Get the best deals on Maytag Refrigerator Freezer Fridge Door Handle Assembly WPW10119653. For  MBB1957VEW10 MBF2556KEQ11 MBF2256KEB MBF1956KEB4 MSD2352KEB MBF2556KEW11 MBF1956KEB2 MBF2556KEQ3 models and more. Fast Delivery!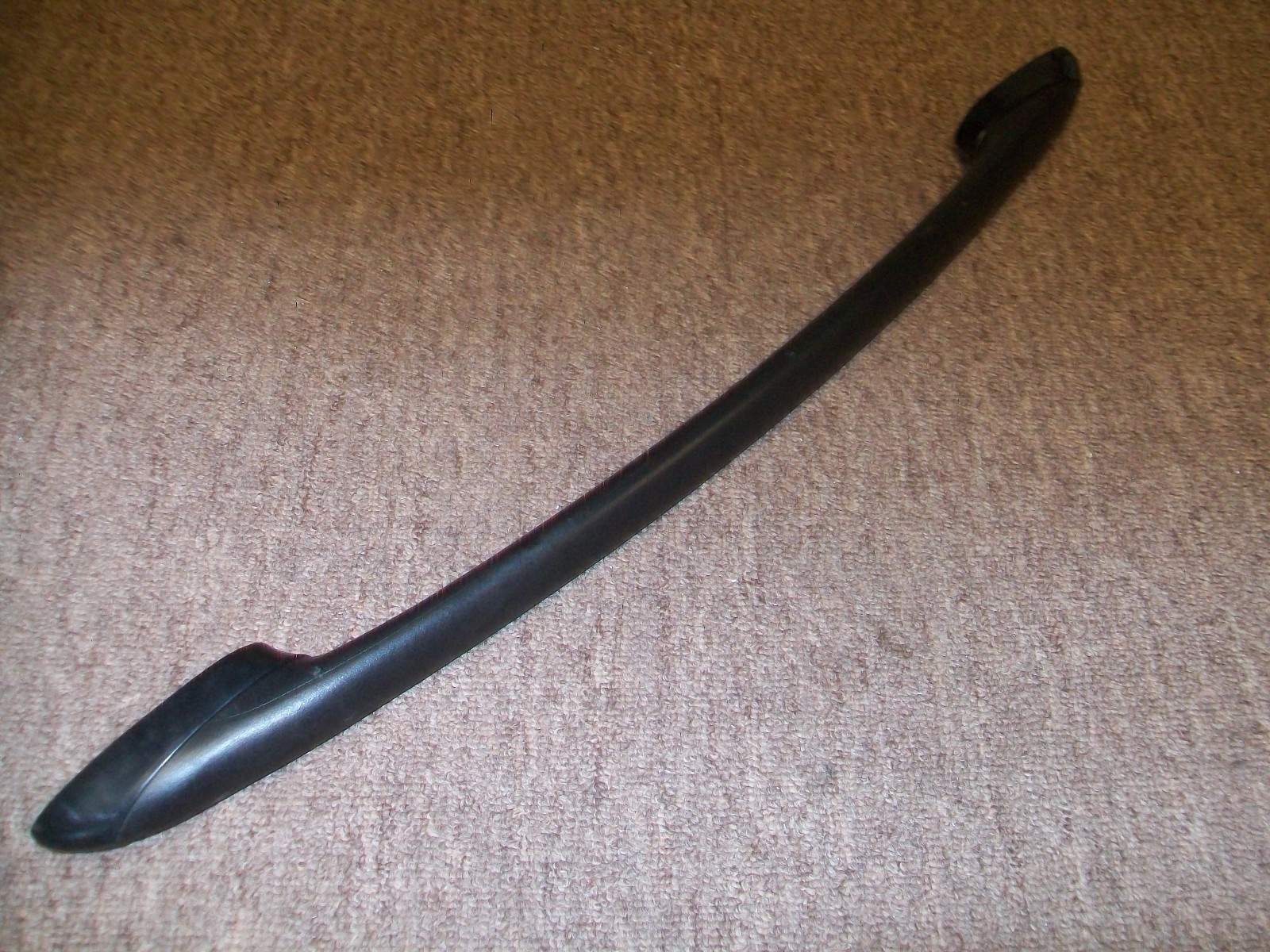 Maytag Refrigerator Freezer Fridge Door Handle WPW10119653
Product: WPW10119653 MAYTAG REFRIGERATOR DOOR HANDLE
Type: Freezer Door Handle
Item Location: Belding, Michigan, United States
Ship To: United States and many other countries
Policy: 30 day returns. Buyer pays for return shipping
Condition: Used
Price: US $40.00
View more item details and Buy and Save on eBay Here! or Get Best Price Below.
Fits Maytag Fridge Models:
The Refrigerator Door Handle WPW10119653 assembly part fits the following Maytag models. Use Ctrl-F to find your appliance model below.
GC2223GEKB MBB1956HEB MBB1956HEB14 MBB1956HEW14 MBB1957VEB1 MBB1957VEB10 MBB1957VEB2 MBB1957VEW1 MBB1957VEW10 MBB1957VEW2 MBF1956KEB MBF1956KEB11 MBF1956KEB2 MBF1956KEB3 MBF1956KEB4 MBF1956KEQ11 MBF1956KEQ2 MBF1956KEQ3 MBF1956KEQ4 MBF1956KEW11 MBF1956KEW2 MBF1956KEW3 MBF1956KEW4 MBF2255KEB MBF2255KEB11 MBF2255KEQ11 MBF2255KEW11 MBF2256KEB MBF2256KEB11 MBF2256KEB2 MBF2256KEB3 MBF2256KEQ11 MBF2256KEQ2 MBF2256KEQ3 MBF2256KEW11 MBF2256KEW2 MBF2256KEW3 MBF2556KEB MBF2556KEB11 MBF2556KEB3 MBF2556KEQ11 MBF2556KEQ3 MBF2556KEW11 MBF2556KEW3 MFF2557HEB MFF2557HEB14 MFI2568AEB MFI2568AEB12 MFI2568AEB13 MFI2568AEQ12 MFI2568AEQ13 MFI2568AES12 MFI2568AES13 MFI2568AEW12 MFI2568AEW13 MSD2351HEB MSD2352KEB MSD2641KEB MSD2641KEU MSD2650HEB MSD2650KEU MSD2651HEB MSD2651KEU MSD2652KEB MSD2652KEU
Compare Lowest Prices
Find out more Freezer Door Handle WPW10119653 product details, item conditions, shipping information, return & refund policy, and shop on eBay HERE!

Contact Us: Further the refrigerator door handle WPW10119653, if you need any help with finding the correct part for your specific appliance model, please write your message at the comment box below. We will check the part and get back to you soon.