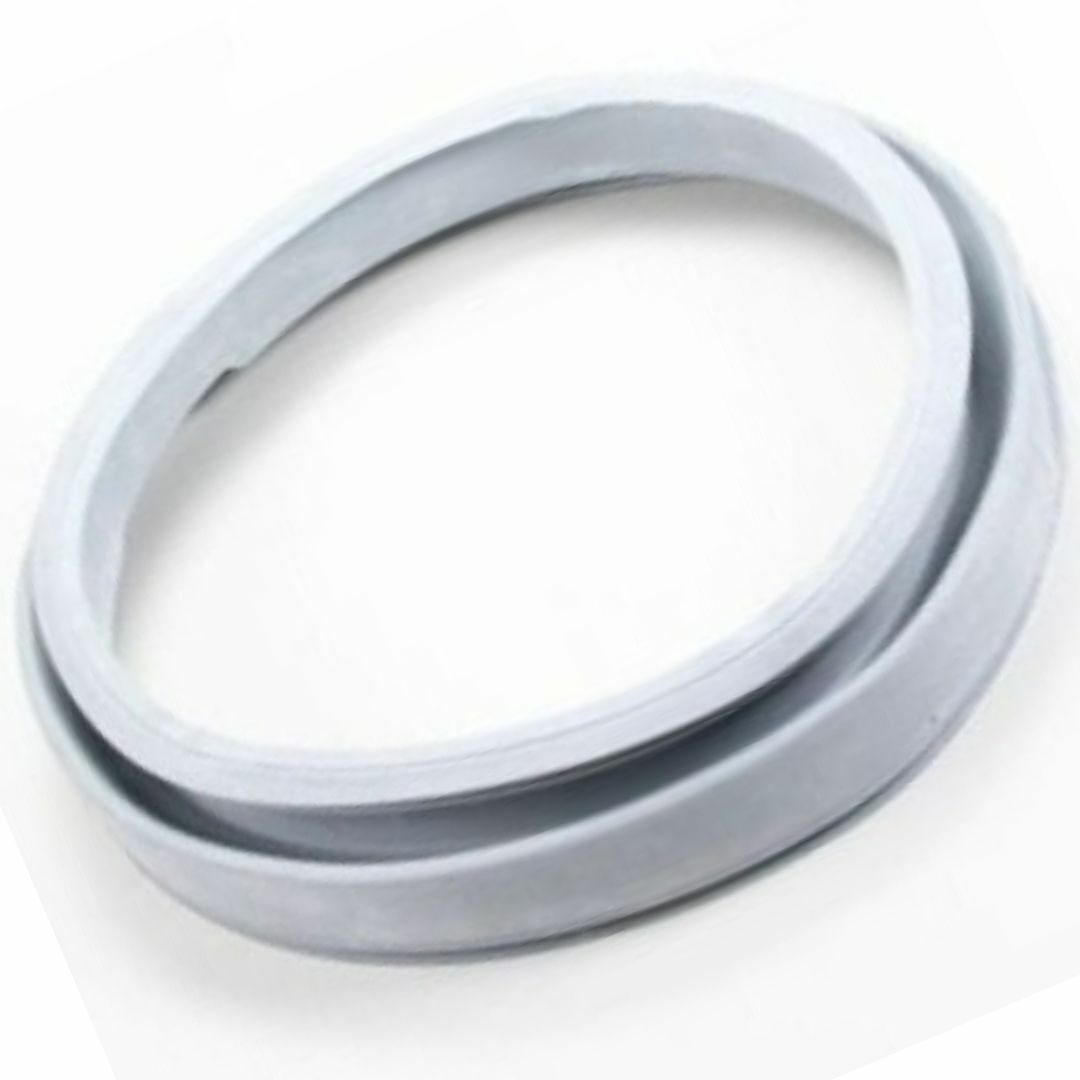 Bosch Washer Door Boot Gasket Kit 00667487
Product: Washer Door Boot Gasket For Bosch WFMC8440UC/15 WFMC5301UC/15 WFMC2201UC/16 NEW
Fits Brands: Bosch
Item Location: Houston, Texas, United States
Return Policy: 30 day returns. Buyer pays for return shipping
Condition: New
Price: US $75.99
Fits Bosch Washing Machine Models:
This Washer Door Boot Gasket Kit 00667487 fits the following Bosch Washing Machine models. Use Ctrl+F to find your appliance model below.
WFMC2201UC/13 WFMC2201UC/15 WFMC2201UC13 WFMC3301UC/15 WFMC3301UC/16 WFMC4301UC/09 WFMC4301UC/10 WFMC4301UC/12 WFMC4301UC/13 WFMC5301UC/09 WFMC5301UC/10 WFMC5301UC/12 WFMC5301UC/13 WFMC5301UC/15 WFMC5301UC/16 WFMC5301UC09 WFMC5301UC10 WFMC5301UC12 WFMC5301UC13 WFMC5301UC15 WFMC5301UC16 WFMC530CUC/13 WFMC530CUC13 WFMC530SUC/13 WFMC530SUC13 WFMC530SUC-13 WFMC5440UC/13 WFMC5440UC13 WFMC5440UC-13 WFMC544SUC/15 WFMC544SUC15 WFMC544SUC-15 WFMC5801UC/13 WFMC5801UC/15 WFMC5801UC/16 WFMC8400UC/10 WFMC8400UC/13 WFMC8400UC/14 WFMC8400UC13 WFMC8400UC-13 WFMC8401UC/10 WFMC8401UC/13 WFMC8401UC/14 WFMC8401UC13 WFMC8440UC/13 WFMC8440UC13
Compare Lowest Price
View more Washing Machine Door Boot Gasket Seal Kit item details, shipping & payment options, return & warranty services, and Compare Best Price on eBay HERE!