Check Price – Bosch Thermador Oven Control Board 00492069. For SCD302T SM272B SM272S SM272W SM272YB SM272YS SM272YW SM272ZS SMW272B SMW272P SMW272S SMW272W SMW272YB SMW272YS SMW272YW SMW272ZS SMWS72YP models and more. Buy Here on eBay.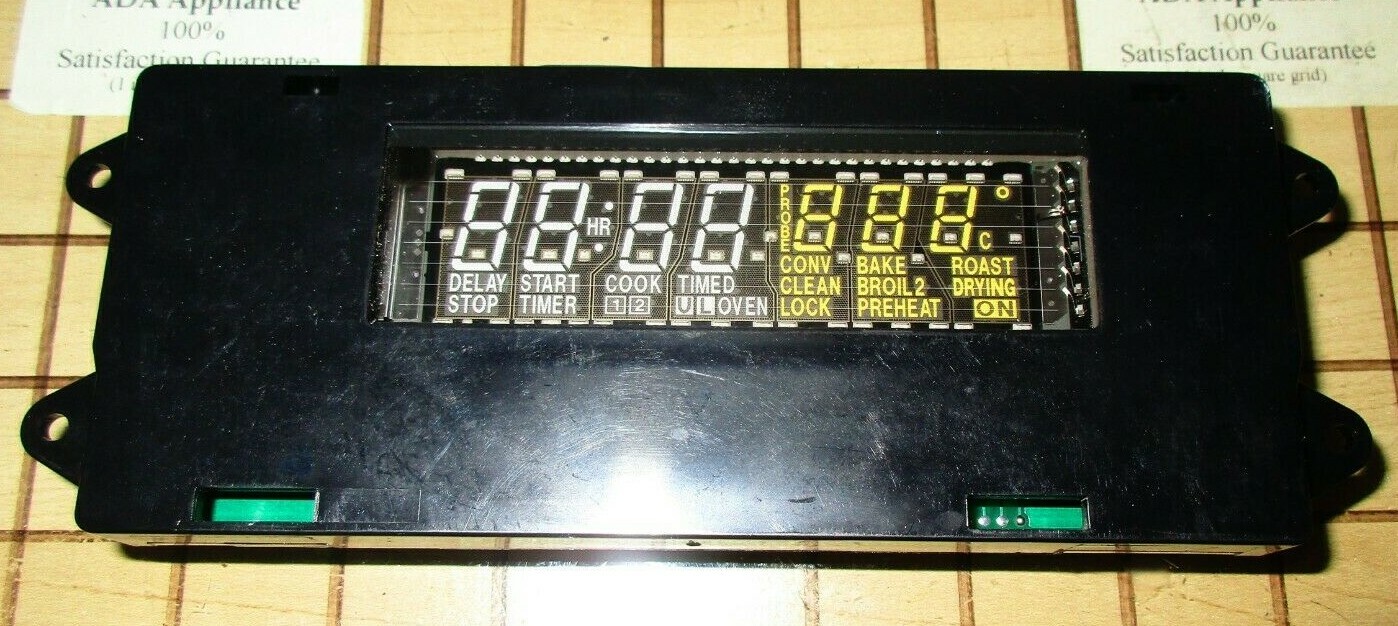 Bosch Thermador Oven Control Board 00492069
Item: NEW Thermador Single Oven Control 00702450, 14-38-901, 492067, 492069 (12247)
Part Number: 00492069
Replacement Parts: 492067 00492067 35-00-760 00491431 PS3491433 AP4929088 35-00-703 16-10-660 1795923 491431 14-38-901 00492069 00415618 14-38-903 1795923 492069 14-38-994 486785 415618 EAP3491433 702450 00486785
Fits Brands: Bosch, Thermador
Product Type: Oven Stove Range Replacement Parts, Main Electronic Control Board Assembly
Item Location: Plymouth, Michigan, United States
Ship To: the United States and many other countries
Policy: 30-day returns. Buyer pays for return shipping
Item Condition: New
Item Price: US $598.95
See more information and Compare Prices Below.
Fits Models:
This control board 00492069 suits the following models. Hit Ctrl-F to check your specific model shown below.
S272T S301T S302T SC272T SC301T SC302T SCD272T SCD302T SM272B SM272S SM272W SM272YB SM272YS SM272YW SM272ZS SMW272B SMW272P SMW272S SMW272W SMW272YB SMW272YS SMW272YW SMW272ZS SMWS72YP WOSU30
Main Functions of Bosch Thermador Oven Control Board 00492069
here are some common functions that an oven control board might have:
Temperature Control: The control board manages and regulates the oven's temperature settings, ensuring accurate and consistent cooking results.
Timer and Clock: The control board typically includes a digital display for setting cooking timers and managing the clock functions of the oven.
Bake and Broil Settings: It allows you to select baking or broiling modes, along with specific temperature and time settings for each.
Convection Settings: If the oven is equipped with convection cooking, the control board might provide options to enable and adjust convection fan speed.
Pre-Programmed Cooking Modes: Some control boards offer pre-set cooking modes for specific dishes or types of food, making it easier to achieve desired results.
Self-Cleaning Mode: If the oven has a self-cleaning feature, the control board can initiate and manage the self-cleaning process.
Delayed Start: The control board may allow you to set a delayed start time for the oven, so your meal can begin cooking at a specific time.
Sabbath Mode: This mode allows the oven to operate in a way that complies with Sabbath observance practices.
Error Code Display: In case of malfunctions or issues, the control board might display error codes to help diagnose problems.
Child Lock: A child lock feature can be controlled through the control board to prevent accidental or unauthorized use of the oven.
Lighting Control: Some control boards allow you to control the oven light, making it easier to monitor cooking progress.
Settings and Customization: The control board might provide options for customizing settings such as display brightness, sound notifications, and more.
Diagnostic Functions: In more advanced models, the control board might have diagnostic capabilities to aid technicians in troubleshooting and repairing the oven.
Please note that advancements in oven technology and the features offered by specific models can change over time, so it's important to refer to the user manual or consult Bosch Thermador customer support for the most accurate and up-to-date information about the functions of a particular control board model (00492069) and the oven it's associated with.
Compare Best Prices
Get the Best Price! Learn more 00492069 product description, customer reviews, terms and conditions, delivery information, parts warranty, and other information. There are a number of sellers offering this pre-owned part online. Please compare the prices below.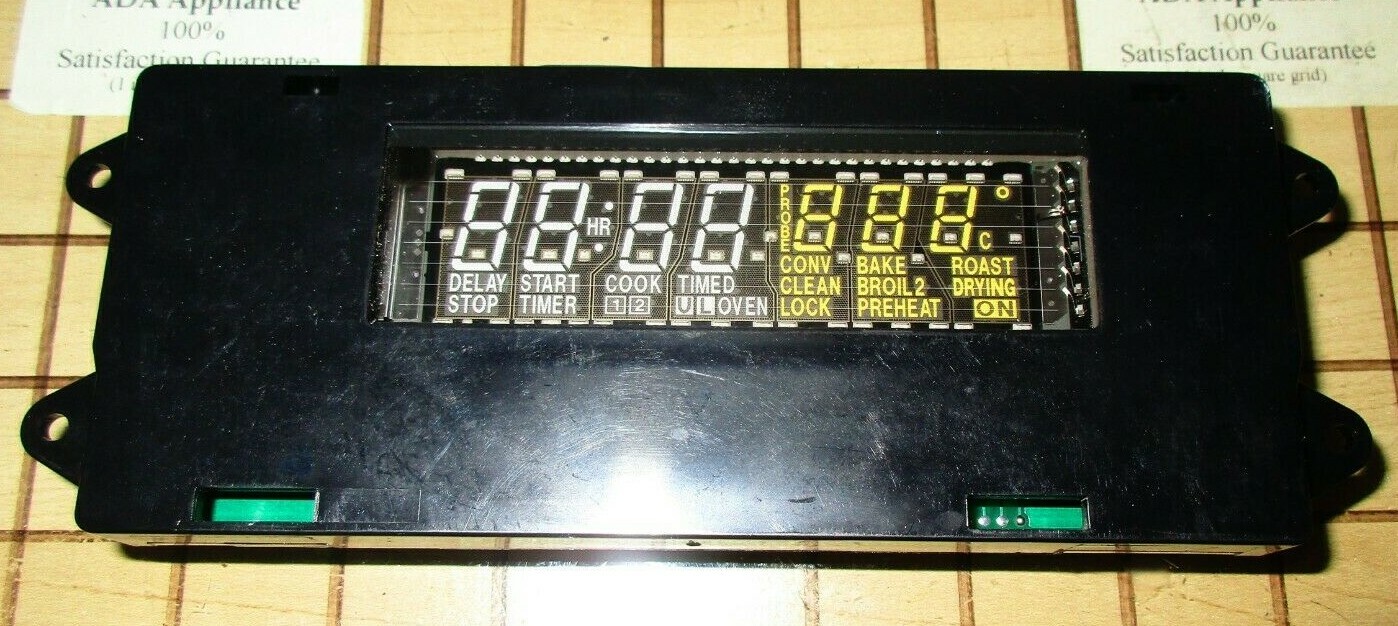 ==> Click Here to Compare the Lowest Prices on eBay TODAY! <==
More Home Appliance Information
In addition to the Bosch Thermador Oven Control Board 00492069, there are a number of home appliance parts promoted on the market, such as range electric heat element, refrigerator water filter, oven stove electric element, washer drain pump motor, oven glass main cooktop, and dishwasher parts.
For more leading home appliance brands, like Jenn-Air, you can view its products, and services on the store online.
More Home Appliance Parts:
Need urgent help now? Please feel free to contact us if you can not find the correct part for your model. We will find the part and respond to you as soon as possible. Fix it and save your money today!