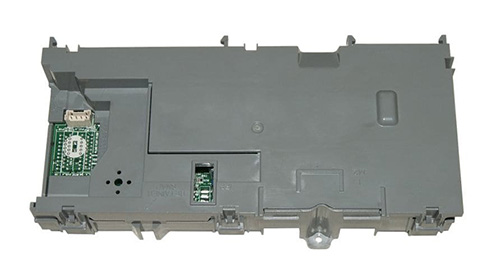 This is one of the high-quality home appliance replacement parts, Amana Dishwasher Electronic Control Board W10751502. Main functions of this control board are filling, washing, drying and draining. This part should be replaced if your dishwasher will not start. Check for your specific model, find the right part, and compare lowest price here!
Amana Dishwasher Electronic Control Board W10751502
Product: Main Control Board for Dishwasher
Appliance Part: Dishwasher Electronic Replacement Parts
Part Number: W10751502
Compatible Brands: Amana Kenmore Whirlpool
Compatible Part Numbers: 4282297 AP5958462 PS10067043 EAP10067043 W10607483 W10607485 W10607486 W10607487 W10650767 W10650768 W10658350 W10664649 W10669951 W10669952 W10722549 W10722550 W10732782 W10732784 W10733275 W10735025 W10735027
Fits Amana Dishwasher Models:
ADB1500ADB1
ADB1500ADB2
ADB1500ADS1
ADB1500ADS2
ADB1500ADW1
ADB1500ADW2
ADB1700ADB1
ADB1700ADS1
ADB1700ADW1
How To Replace Dishwasher Main Control Board
Watch this video, created by Sear Parts Direct, showing step-by-step guides on how to replace the electronic control board on a dishwasher.
Compare Lowest Prices
Read more product details of the Control Board W10751502 for dishwasher. View shipping information, warranty & return policy, customer services, and compare the lowest prices on eBay here!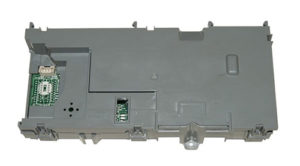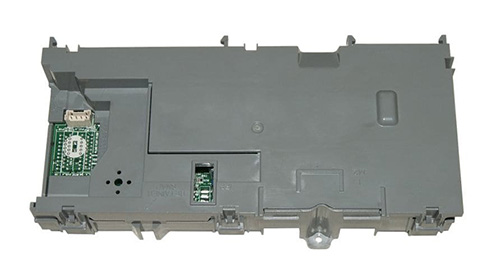 More Information
In addition to the Amana Dishwasher Electronic Control Board W10751502, you can find more specific parts for your dishwasher models, Amana main control boards, or Amana dishwasher replacement parts.
If you are looking for other appliance parts, including washer parts, refrigerator parts, or range oven parts, there are many online stores offering these parts. Look up your model to make sure you get the right parts for your appliances. You may check your parts and compare the lowest prices here!
Please do not hesitate to contact us if you are not quite sure exactly what part you need for your appliances.