Get the Best Deals on 9759565 KitchenAid Range Oven Control Board Parts. Fits KERA807PBB00 KERK807PBB02 YKERA807PP01 YKERA807PS01 KERK807PWW00 KERK807PBL01 YKERA807PB02 KESA907PWW00 appliance parts and more. Shop Here!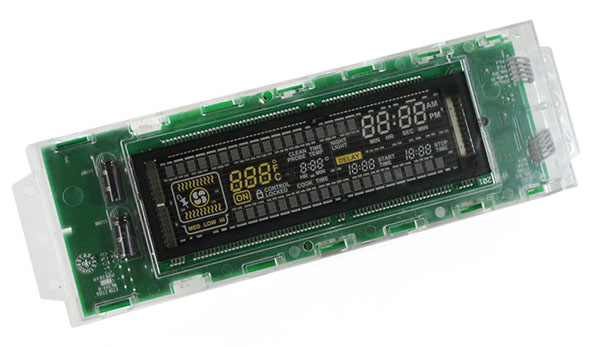 9759565 KitchenAid Range Oven Control Board
Part Number: 9759565 or Whirlpool WP9762812
Replaces Part No: 9761937 9762812R 9761220 9762812 9761591 9759565
Compatible Brands: Whirlpool, KitchenAid
Type: Free-Standing Slide-In Electric Range/Oven Replacement Parts, Whirlpool Oven Replacement Parts, Whirlpool Oven Control Board, KitchenAid Oven Electric Main Control Board assembly parts
Product Price: View more item descriptions and Check the Price Below.
==> Click Here to Compare the Latest Prices on eBay Today! <==
Fits Models:
Check the correct replacement product. The 9759565 KitchenAid Range Oven Control Board fits the following models. Hit Ctrl-F to find your appliance model shown below.
KERK807PBL01 YKERA807PC01 KESV908PSS00 YKERA807PS02 YKESV908PM01 KERK807PWW00 KERA807PSS00 KESA907PBB02 KERA807PWW02 YKESA907PB01 KERK807PSS01 KESA907PSS00 KERA807PBL02 KESA907PBB00 KESA907PBL00 KERK807PBL02 YKESA907PS01 YKESA907PC02 KERA807PWW01 KERA807PSS02 KESV908PSS01 YKERA807PB01 KERK807PSS00 KERA807PBB00 KERK807PBB01 KESA907PBB01 KERK807PBB02 KERA807PWW00 KERA807PBL01 KERA807PSS01
KESA907PBL02 YKERA807PB02 YKESA907PP01 KERK807PWW02 KERK807PSS02 KESA907PWW02 YKESA907PS02 YKESV908PS01 KERA807PBB01 KESV908PMT01 KESA907PWW00 KERK807PBL00 KERA807PBL00 KESA907PWW01 KESA907PSS01 YKESA907PP02 YKERA807PS01 KERK807PWW01 KESA907PBL01 YKERA807PP02 KERK807PBB00 YKERA807PC02 KESA907PSS02 YKERA807PP01 KESV908PMT00 YKESA907PB02
Compare Best Prices
Get the Best Price! See deals more product details, terms and conditions (new brand, used, or refurbished), shipping & handling options, returns & customer satisfaction policy, and payment methods. There are a number of sellers promoting this new or used part on the market. Please compare the lowest prices below.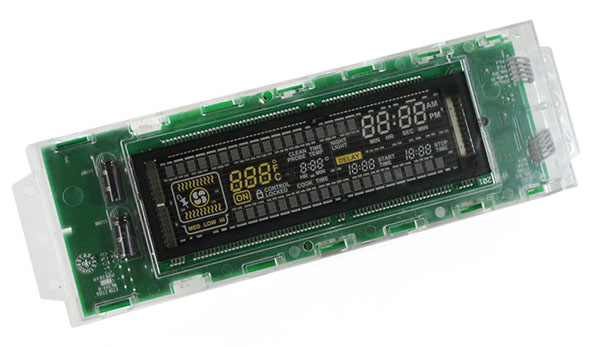 ==> Click Here to Compare Best Prices Today! <==
More Appliance Information
On the Internet, there are many sellers selling a number of appliance parts, for instance, Frigidaire Dishwasher Drain Pump, Whirlpool Duet Dryer Control Board Cost, Maytag Washing Machine Drive Motor, and GE Refrigerator Main Control Board, also covering the 9759565 KitchenAid Range Oven Control Board parts. For other main home appliance brands, e.g. Kenmore, you can search for its products, parts, accessories, and services on its website.
More Replacement Parts:
Do not wait! If you can not find the right part for your specific appliance model, please write your note in the comment section down below. We will find the part and respond to you ASAP. Fix-It Today!