Get Low Price 134049600 Frigidaire Kenmore Washer Timer Replacement Parts. Suitable for 131964200 FLSG72GCSA GLGT1031FS1 SWSG1031HQ0 SWSG1031HS2 GLGT1031FS3 GLET1041AS0 SWSG1031DS1 WLSG62RFW5  assembly parts and more. Buy Now!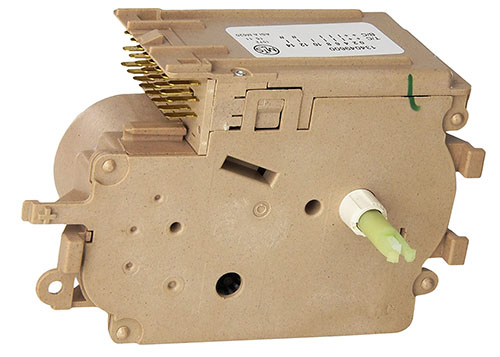 134049600 Frigidaire Kenmore Washer Timer
Part Number: 134049600
Replaces Parts: 131964200
Fits Brands: Frigidaire, Kenmore, Gibson, White-Westinghouse
Type: Clothes Washer Replacement Parts, Washing Machine Time Assembly Parts
Price: Read more part descriptions and Compare the Best Prices Below.
==> Click Here to Compare Best Prices! <==
Fits Models:
This 134049600 Frigidaire Kenmore Washer Timer can be used for the following models. Hit Ctrl-F to check your specific model as indicated.
FLGB8200FS0 GCET1031FS2 FWS1233FS0 GLGT1031CS0 FWS1233AS0 GLET1041AS2 FLSE72GCTB GCET1031FS1 SWS1233HS0 SWSG1031DS1 SWS1233CS0 FLSG72GCTB GLGT1041AS2 GLGT1031FS2 SWS1233CQ1 FLSE72GCSC FLSG72GCSD FLSE72GCTC 41791702000 FLGB8200DS1 WLSG62RFW4 FLSG62MRFS4 WLSG62RFW2 LWS3312DS0 WLSG62RFW5 FLGB8200FS3 FWS1233AS2 FLSG62MRFS2 FLSG72GCSB FLSG72GCTA GLGT1031FS1 GLWS1233AS3 GLET1041AS1 41793702201 SWS1233CS1 SWS1233CQ0 SWS1233HQ0 WLSG62RFW1 GLWS1233AS1 WLSG62RFD1 SWSG1031DQ0 FLGB8200FS1
41798702892 41792702200 FLEB8200FS2 FLGB8200FS2 41793702200 FLSG72GCSA GLET1031CS0 SWSG1031HQ2 FLGB8200DS0 41791702001 GLGT1041AS1 SWSG1031DQ1 FLSE72GCSB GCET1031FS0 FLEB8200FS0 SWSG1031HS2 FLEB8200FS1 FLSG72GCSC SWSG1031HQ0 FLEB8200DS0 GLWS1233AS2 GLET1031FS1 GLWS1233AS0 GLGT1031CS1 GLGT1031FS3 SWSG1031HS1 GLET1041AS0 GLSE62RHS1 FLSG62MRFS1 SWSG1031HS0 CRWS5700AS0 FWS1233FS1 SWSG1031DS0 GLWS1233AQ2 GLGT1041AS0 GLGT1031FS0
Compare Lowest Prices
Get the Best Price! View more product details, customer reviews, item conditions, shipping & handling options, return and refund policy, and payment methods. Many sellers offer this part online. You can view the prices below.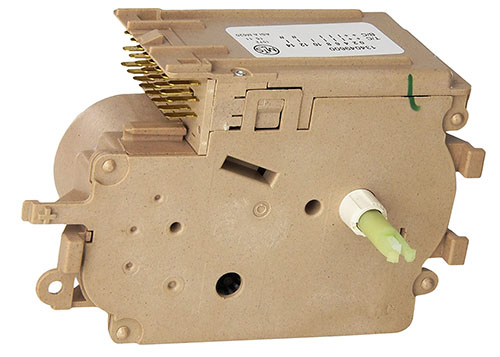 ==> Click Here to Compare Prices on eBay! <==
Other Information
In the market online, there are many sellers promoting a wide range of home appliance replacement parts, such as Jenn-Air Double Oven Control Board, Washer Electronic Control Board Replacement, LG Electric Range Control Board, and How Much to Replace Compressor In Kenmore Refrigerator, also covering the 134049600 Frigidaire Kenmore Washer Timer replacement parts. For other main home appliance brands, for example, GE, you can find its products, accessories, and services on its website.
More Appliance Parts:
Don't give up! If you can not find the correct part for your specific appliance model or have any information, please do not hesitate to contact us at any time. We will search for the part and respond to you as soon as possible. Thank you and all the best!