Great Price refrigerator crisper pan drawer for Roper Whirlpool Kenmore Maytag Amana Crosley Estate TS22AFXKQ00 RS22AQXGW02 8ED20ZKXDG01 GC5THGXLS00 ED25CQXHN00 ED25TWXDW00 and more.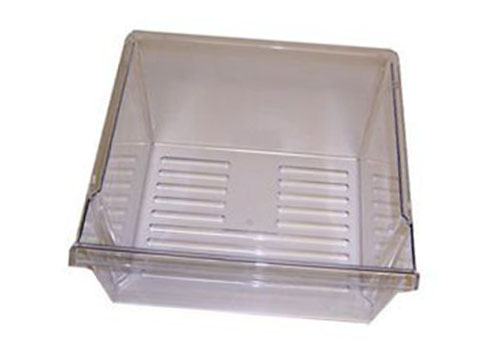 Refrigerator Crisper Drawer Pan
Product: Refrigerator Vegetable Crisper Drawer Pan
Part Number: WP2188661
Replace Parts: 2179275 2179278 2188653 2194075 2196229 2196481 2209678 1016062 AP6006056 EAP11739120
Fits Brands: Roper Whirlpool Kenmore Maytag Amana Crosley Estate
Fits Refrigerator Models
This refrigerator crisper pan product works for the following Amana Crosley Estate Kenmore Maytag Roper Whirlpool models.
ASD2522WEW01 CS25AFXKT00 CS22AFXKQ04 TS22AFXKQ05 IS22AGXTQ00 10650524102 10654504300 10657209602 10659912700 MSD2272VES02 MSF25D2EAB00 ED5HVEXVB02 ED5HVEXVQ03 8ED20TKXDN01 8ED22PWXDG01 BRS62BBBNA00 GC5SHGXKQ01 GD25FFCHT01 4YED22PWDN01 4ED20ZKXDN01 3XES0GTKNL00 ED20TKXFN01 ED20TQXEN01 ED22PEXHB01 ED22PQXFW01 ED22PWXDN00 ED22UEXHW01 ED25PQXDN04 ED25TEXHT02 ED25VFXHT02 ED27PQXEN01 ED2NTQXKT00 ED5NHGXVQ01 and more.
Compare Lowest Prices
Great Deals! The correct part number is WP2188661. Read the refrigerator crisper pan product description, delivery & payment methods, and compare lowest prices on eBay.