Compare Best Prices Genuine Whirlpool WPW10397958 Refrigerator Main Control Board assembly part. Suitable for 4446294 W10397958 AP6020904 PS11754224 EAP11754224 repair parts and more. 100% Customer Satisfaction Guarantee.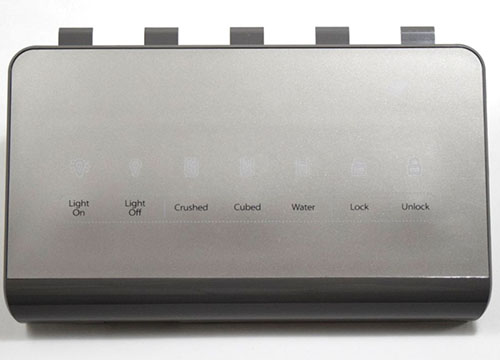 Genuine WPW10397958 Whirlpool Fridge Circuit Board
Part Number: WPW10397958
Replacement Part No: AP6020904 PS11754224 W10397958 EAP11754224 4446294
Fits Brands: Whirlpool
Product Type: Fridge Circuit Board Replacement Parts, Refrigerator Dispenser Control Board Assembly
Price: See more information and Compare the Lowest Prices Below.
==> Click Here to Compare the Lowest Prices! <==
Fits Refrigerator Models:
Find the right appliance replacement part. This Whirlpool WPW10397958 Refrigerator Replacement Parts Main Board suits for the following models. Press Ctrl-F to search your appliance model as indicated.
WRS322FDAB02 ISF25D2XBM01 WRS335FDDW01 WRS335FDDB00 WRS331FDDM00 WRS322FDAW03 WRS325FDAW02 WRS322FDAT00 WRS335FDDM01 WRS335FDDB01 WRS322FDAW04 7WRS22FDBW02 WRS331FDDW00 WRS331FDDM01 WRS322FDAM01 WRS325FDAM04 WRS322FDAM00 WRS322FDAT04 7WRS25FDBF02 WRS322FDAD00 WRS322FDAT01 7WRS22FDBF02 WRS325FDAW04 WRS325FDAM01 WRS331FDDB01 WRS325FDAB04 WRS331FDDW01 7WRS22FDBF00 WRS322FDAB04 WRS322FDAB01 WRS325FDAB01 7WRS25FEBF00 7WRS25FDBF00 WRS331FDDB00 WRS335FDDM00 WRS322FDAW00 7WRS22FEBF00 WRS322FDAB00 WRS322FDAB03 WRS322FDAT03 WRS325FDAM02 WRS322FDAW01 WRS322FDAW02 WRS322FDAM03 WRS325FDAT04 WRS322FDAM02 ISF25D2XBM00 WRS322FDAT02 WRS335FDDW00 WRS325FDAB02 WRS322FDAD01 WRS325FDAW01 WRS322FDAM04 WRS325FDAT02
Compare Best Deals
See more product description, terms and conditions (new, used, or refurbished), shipping information, returns & money-back guarantee policy, and other important details. There are a number of sellers selling this part online. Please see the best prices below.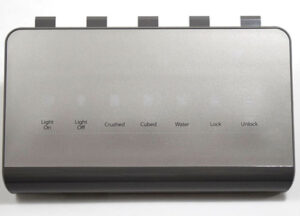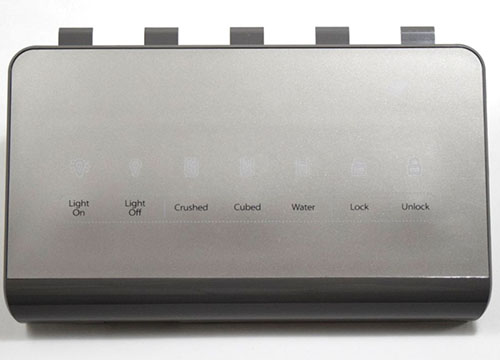 ==> Click Here to Compare the Latest Prices TODAY! <==
More Home Appliance Information
In the stores online, many sellers promote a number of home appliance replacement parts, like How to Replace Dacor Oven Control Board, Frigidaire Affinity Washer Drive Motor, Jenn-Air Oven Control Board Replacement, and GE Electric Range Control Board, also covering the Whirlpool WPW10397958 Refrigerator Circuit Board .
For more big home appliance brands, e.g. Amana, you are able to view its products, parts, accessories, and services on the Internet.
Other Whirlpool Refrigerator Electronic Board Parts:
Do you need help? In addition to the Whirlpool Fridge Circuit Board part. Please do not hesitate to leave your information in the comment box if you can not find the correct part for your appliance model. We will check the part and give some advice to you soon. Repair It Now!