Cheap Price Whirlpool 8507P390-60 Range Oven Control Board Assembly Parts. Replaces PS11746002 8507P390-60 W10203701 EAP11746002 1924988 8507P390-60 AP6012786 00N21997301 home appliance parts and more. Fast Shipping!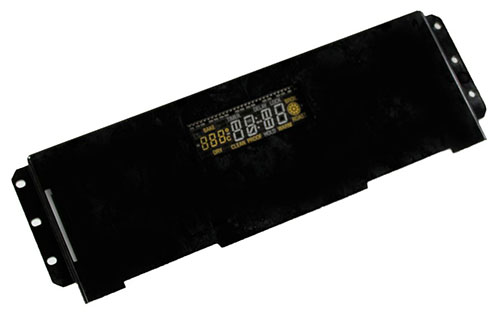 Whirlpool 8507P390-60 Range Oven Control Board
Part Number: Whirlpool 8507P390-60
Replaces Part Number: 1924988 AP6012786 W10203701 8507P390-60 PS11746002 EAP11746002 8507P390-60 00N21997301
Fits Brands: Whirlpool
Product Type: Electric Slide-In Range/Oven Replacement Parts, Range Oven Control Board
Item Price: View more product descriptions and Get the Lowest Price Below.
==> Click Here to Compare the Latest Prices! <==
Fits Models:
The Whirlpool 8507P390-60 Range Oven Control Board fits the following models. Use Ctrl-F to search your appliance model as you see.
YGY397LXUS10 YGY397LXUQ05 GY399LXUB0 GY397LXUQ04 GY397LXUT02 GY397LXUB03 YGY397LXUS0 GY397LXUB0 GY399LXUS0 GY397LXUS0 YGY397LXUB0 YGY397LXUT0 YGY397LXUT10 YGY397LXUB10 YGY397LXUB04 GY397LXUQ0 YGY397LXUQ10 GY399LXUQ0 GY397LXUT03 GY397LXUS02 YGY397LXUQ04 YGY399LXUS10 GY397LXUT0 YGY399LXUQ10 YGY399LXUB10 GY397LXUB02 YGY397LXUS04 GY399LXUT0 YGY397LXUB03 YGY397LXUS03 YGY397LXUQ0 GY397LXUS03 GY397LXUQ03
Compare Lowest Prices
Check the Best Deals! See deals more product details, terms and conditions (new brand, used, or refurbished), shipping & handling information, returns & money-back guarantee policy, and payment available options. There are a number of sellers promoting this new part online. You can compare the lowest prices below.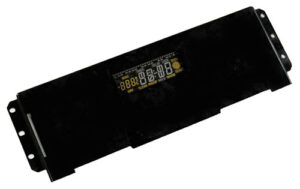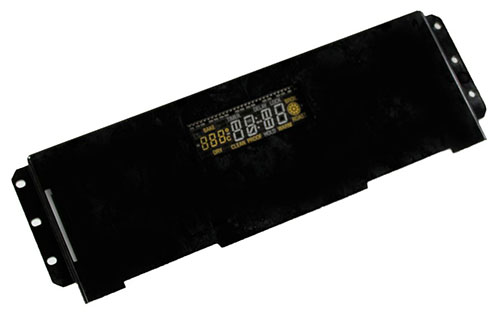 ==> Click Here to Compare the Lowest Prices TODAY! <==
More Home Appliance Information
In addition to the Whirlpool 8507P390-60 Range Oven Control Board, there are other home appliance replacement parts offered on the market, covering Kenmore Refrigerator Compressor Repair Cost, Maytag Bravos Dryer Control Board, GE Refrigerator Adaptive Defrost Control, and Washer Machine Transmission Repair. For more leading appliance brands, for instance, Kenmore, you are able to see its products, parts, and services on its website.
More Appliance Parts:
Don't give up! If you can not find the correct part for your appliance model, please notify us by writing your note in the comment section below. We will search for the part and get back to you soon. Fix it and save your money!