Get Lowest Price W10111620 Whirlpool Maytag Dryer Control Board Replacement Parts. Fits MEDB800VU0 YMEDB850WQ1 YMEDB850WL1 YMEDB850WB1 MGDB850WQ1 YMEDB850WR1 MEDB850WB1 MGDB850WR0 MEDB850WB0 7MMGDB850WL1 models and more. Order Now.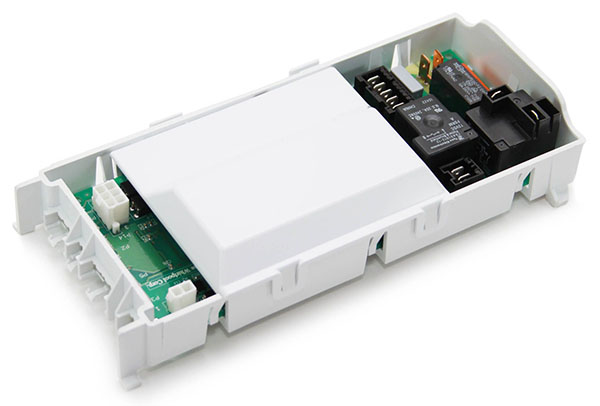 W10111620 Whirlpool Maytag Dryer Control Board
Part Number: W10111620
Replaces Part No: n/a
Fits Brands: Whirlpool, Maytag
Item Type: Gas/Electric Dryer Replacement Parts, Whirlpool Dryer Main Control Board, Maytag Dryer Electronic Control Board, Whirlpool Dryer Replacement Parts
Price: Read more product information and Compare the Lowest Prices Below.
==> Click Here to Check Best Prices Today! <==
Fits Appliance Types:
This part fits the following appliance types: 27″ Electric Dryer, 27″ Gas Dryer, 29″ Gas Dryer, Bravos Gas Steam Dryer, and Residential Dryers.
Fits Models:
The W10111620 Whirlpool Maytag Dryer Main Control Board fits the following models. Use Ctrl-F to find your specific model listed as follows.
YMEDB850WL1 MGDB800VU0 MEDB800VU0 MEDB850WL1 MGDB850WR0 MGDB850WB1 MEDB850WR1 7MMGDB850WL0 MGDB850WB0 7MMGDB850WL1 MGDB800VQ0 MEDB850WB1 MEDB850WL0 MGDB850WL0 MGDB850WQ1 YMEDB800VU0 MEDB850WB0 YMEDB850WB0 MEDB850WR0 MEDB850WQ1 YMEDB850WL0 MGDB850WQ0 YMEDB850WQ1 MEDB800VQ0 MEDB800VB0 MGDB850WR1 YMEDB850WB1 MEDB850WQ0 YMEDB800VQ0 MGDB800VB0 YMEDB850WQ0 MGDB850WL1 YMEDB850WR0 YMEDB850WR1
Compare Lowest Prices
Check the Best Deals! Get more product descriptions, item conditions, shipping & handling options, parts warranty, and payment available methods. Many sellers promote this part at the store online. Please see the lowest prices below.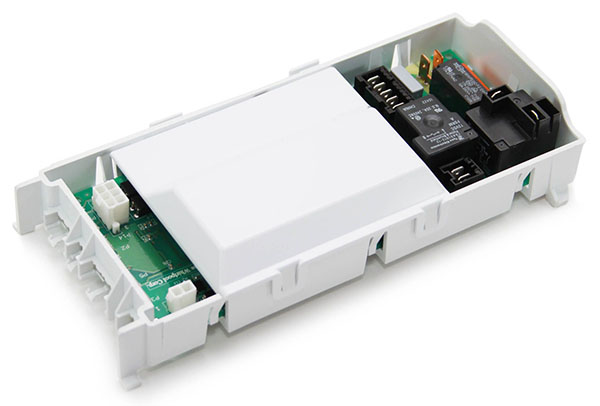 ==> Click Here to Compare Prices on eBay Today! <==
More Home Appliance Information
In the market online, there are many sellers selling a number of home appliance replacement parts, for instance, How to Replace Dacor Range Control Board, Miele Dishwasher Circulation Pump, Miele Dishwasher Troubleshooting, and How to Test Main Control Board on GE Refrigerator, also covering the W10111620 Whirlpool Maytag Dryer Electronic Control Board replacement parts.
For other famous appliance brands, for instance, Frigidaire, you are able to see its products, parts, accessories, and services on its website.
More Appliance Parts:
Do you need help? Please do not hesitate to contact us if you have any problems with looking at the compatible item for your model. We will check the part and respond to you as soon as possible. Have a Nice Day!