Compare the Best Price – Thermador GE Upper Oven Thermostat WB21X5358. It fits ZDP36L6D1SS ZDP48L6DD2SS ZDP48N6RWSS ZDP36L4RD2SS ZDP36N6D1SS ZDP36L6D2SS ZDP48N6DDSS ZDP48N6RD1SS models and others. Fast and Free Shipping on eBay.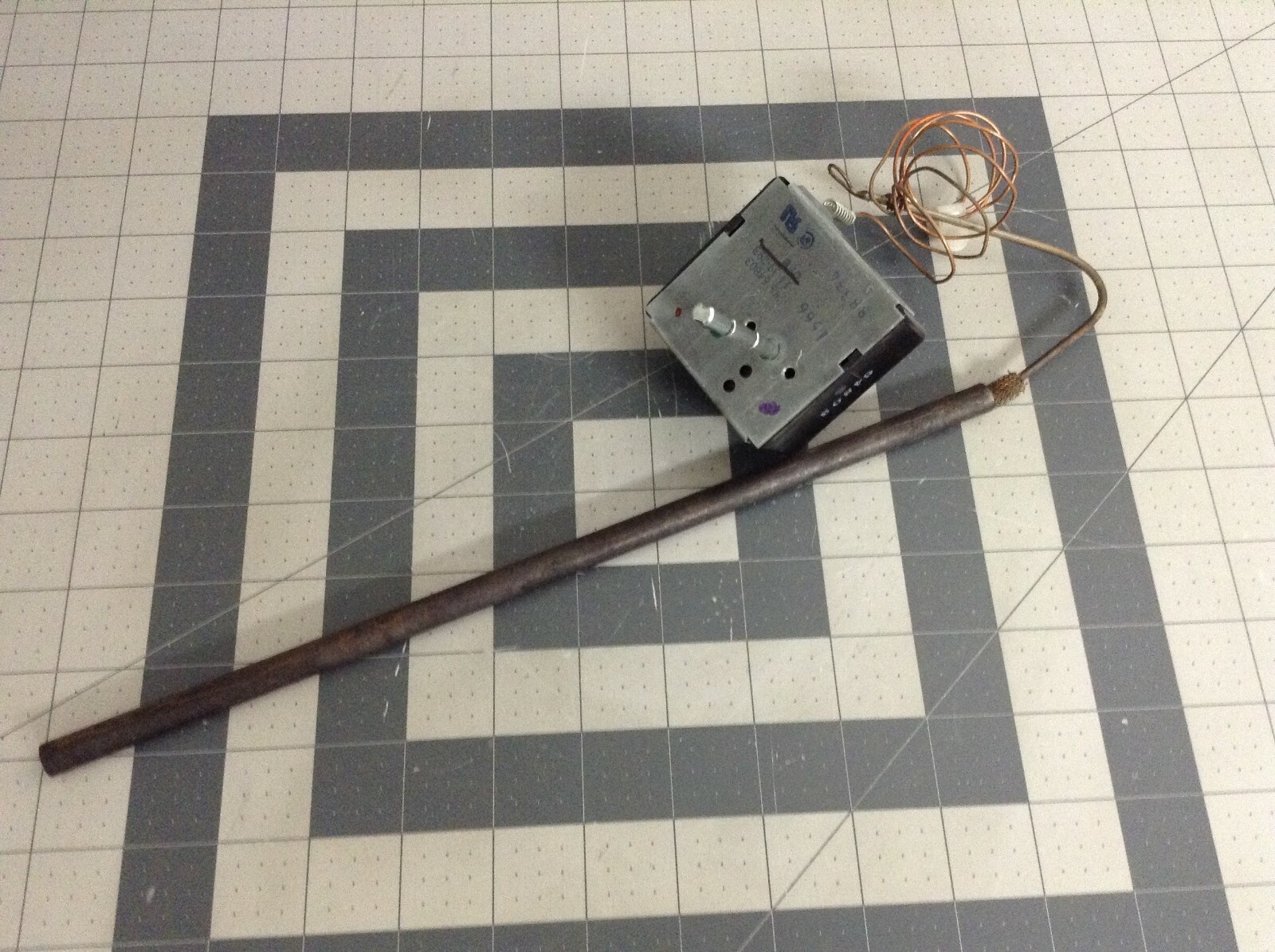 Thermador GE Upper Oven Thermostat WB21X5358
Product: Thermador GE Upper Oven Thermostat 14-29-298 14-39-043 00487537 WB21X5358
Part No: WB21X5358
Replacement Parts: n/a
Compatible Brands: GE, Thermador
Item Type: Stove Range Oven Replacement Parts
Item Location: Las Vegas, Nevada, United States
Ship To: United States
Return Policy: 60-day returns. Buyer pays for return shipping
Condition: Used
Price: US $599.95
Read more details and Compare Prices Below.
Fits Models:
Recheck the correct replacement part. The thermostat WB21X5358 suits the following GE and Thermador oven models. Use Ctrl-F to check your appliance model as indicated.
ZDP36N4DD2SS ZDP48L6DWSS ZDP36L4DD1SS ZDP48L6RWSS ZDP48N6DWSS ZDP36L6D1SS ZDP36N4DD1SS ZDP36N4RWSS ZDP36N6WSS ZDP48L6RD2SS ZDP48L4GWSS ZDP48N4GD2SS ZDP36L4RWSS ZDP36N6DSS ZDP36N4RD1SS ZDP36L6D2SS ZDP36L4DWSS ZDP48L6RD1SS ZDP48N6RD1SS ZDP36N4RD2SS ZDP48N6RD2SS ZDP36L4RD1SS
ZDP48N6DDSS ZDP48N4GD1SS ZDP36L6WSS ZDP36N6DD2SS ZDP48L4GD2SS ZDP48N6RWSS ZDP48L6DD2SS ZDP48L4GD1SS ZDP36N6D1SS ZDP36L4RD2SS ZDP48N4GWSS ZDP36L4DD2SS ZDP48L6DD1SS ZDP36N6D2SS ZDP36L6DSS ZDP48N6RDSS ZDP48N6DD1SS ZDP36N4DWSS ZDP48N6DD2SS
Compare Best Prices
Check the Best Deals! Learn more WB21X5358 product details, customer reviews, item conditions (new brand, used, or refurbished), shipping options, parts warranty, and payment methods. There are a number of sellers selling this new or used part on the market. You are able to compare the best prices below.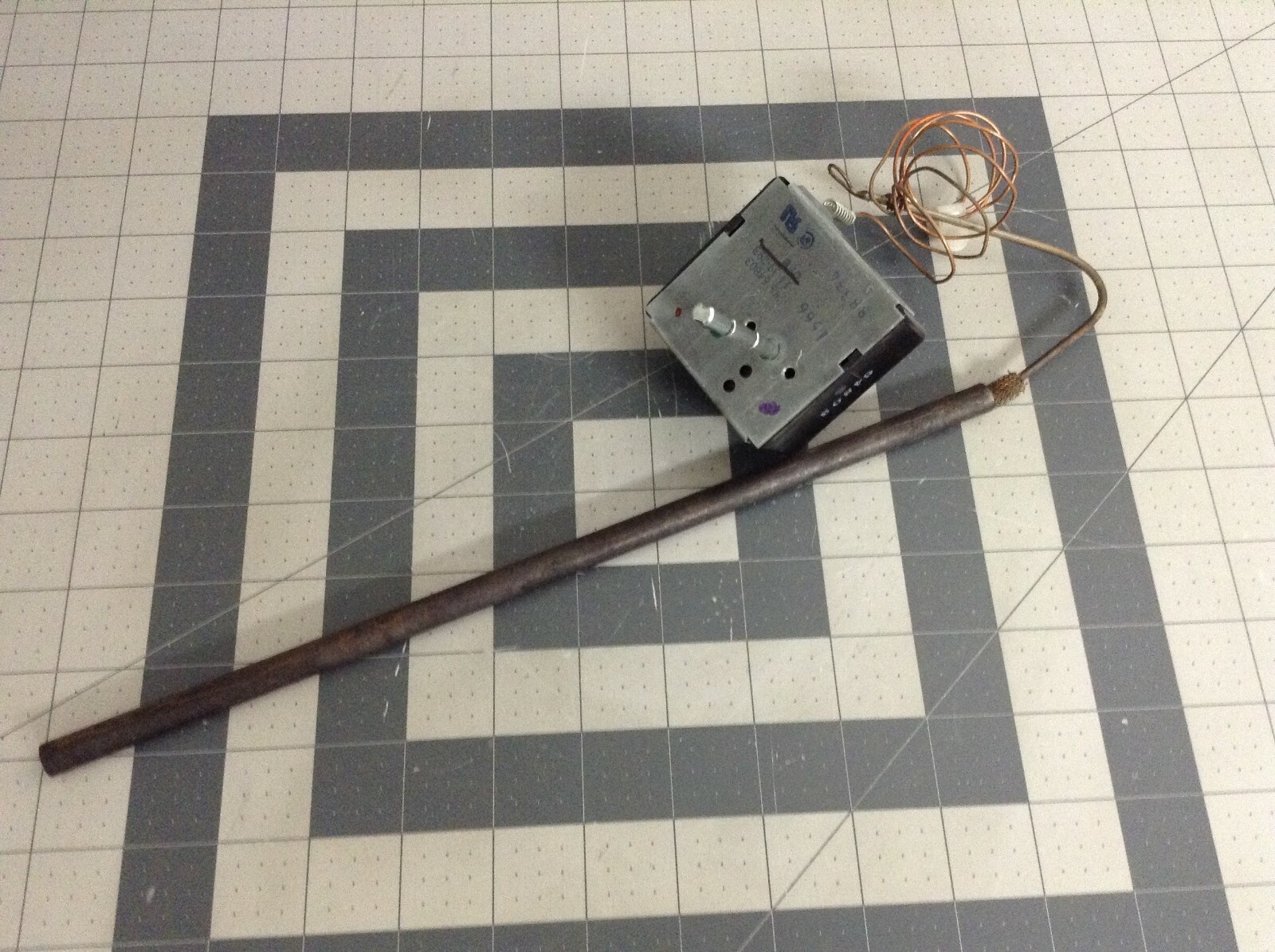 ==> Click Here to Compare the Latest Prices TODAY! <==
More Home Appliance Information
On the Internet, there are many sellers promoting a wide range of appliance parts, e.g. range control board, washer door boot seal bellow gasket, dishwasher lower dishrack, oven door hinge, oven heating element, and dishwasher replacement parts, also covering the Thermador GE Upper Oven Thermostat WB21X5358.
For other popular appliance brands, for example, Kenmore, you can see its products, parts, accessories, and services on the store online.
Other Parts:
Don't wait! If you have any problem with finding the right part for your specific appliance model or have any information, please leave content in the comment box below. We will search for the part and give some advice to you soon. Thank you and all the best!