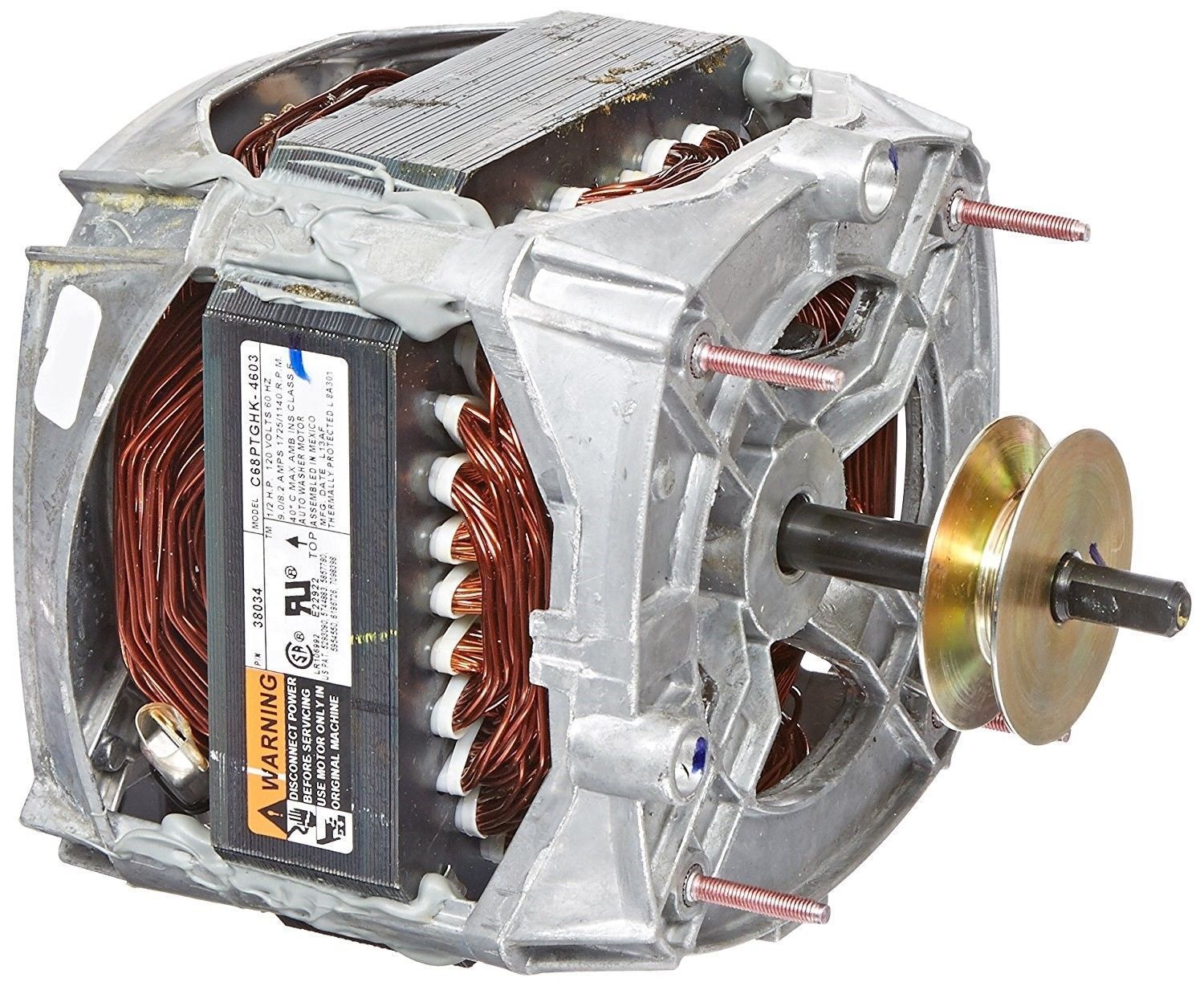 Speed Queen Washer Drive Motor 38034P
Product: Washing Machine Washer Drive Motor
Part Number: 38034P
Replaces Parts: 1796753 AP2407223 35145 35145P 37623 38034
Fits Brands: Amana Crosley Kenmore Speed-Queen
Fits Speed Queen Models:
This part fits SpeedQueen washer models. Use Ctrl+F to find your specific model below.
SWT520LA SWT520LM SWT520LN SWT520QA SWT520QM SWT520QN SWT520WA SWT520WM SWT520WN SWT521LA SWT521LM SWT521LN SWT521QA SWT521QM SWT521QN SWT521WA SWT521WM SWT521WN SWT521LA1119 SWT521QA1119 SWT521WA1119 SWT220WA SWT220WM SWT220WN SWT220WM1124 SWT220WN1124 SWT120QN SWT220LA SWT221WN SWT210LA SWT210LN SWT210QA SWT210QN
SWT210WA SWT210WN SWT210LA1124 SWT210LN1124 SWT210QA1124 SWT210QN1124 SWT210WA1124 SWT210WN1124 SWT921WN SWTT20QN SWT020LA SWT020LM SWT020LN SWT020QA SWT020QM SWT020QN SWT020WA SWT020WM SWT020WN SWT021LA SWT021LM SWT021LN SWT021QA SWT021QM SWT021QN SWT021WA SWT021WM SWT021WN SWT120LA SWT120LM SWT120LN SWT120QA SWT120QM
SWT120WA SWT120WM SWT120WN SWT121LA SWT121LM SWT121LN SWT121QA SWT121QM SWT121QN SWT121WA SWT121WM SWT121WN SWT220LM SWT220LM1124 SWT220LN SWT220LN1124 SWT220QA SWT220QM SWT220QM1124 SWT220QN SWT220QN1124 SWT221LA SWT221LM SWT221LN SWT221QA SWT221QM SWT221QN SWT221WA SWT221WM SWT2A0LN SWT2A0LN1124 SWT2A0QN SWT2A0QN1124
SWT2A0WN SWT2A0WN1124 SWT2B0LN1124 SWT2B0QN1124 SWT2B0WN1124 SWT320LA SWT320LM SWT320QA SWT320QM SWT320WA SWT320WM SWT321LA SWT321LM SWT321QA SWT321QM SWT321WA SWT321WM SWT420LA SWT420LD SWT420LM SWT420QA SWT420QD SWT420QM SWT420WA SWT420WD SWT420WM SWT421LA SWT421LD SWT421LM SWT421QA SWT421QD SWT421QM SWT421WA SWT421WD SWT421WM SWT620LA SWT620LC SWT620LD SWT620LM SWT620QA SWT620QC SWT620QD SWT620QM
SWT620WA SWT620WC SWT620WD SWT620WM SWT621LC SWT621LD SWT621LD1121 SWT621LM SWT621LM1121 SWT621QC SWT621QD SWT621QD1121 SWT621QM SWT621QM1121 SWT621WC SWT621WD SWT621WD1121 SWT621WM SWT621WM1121 SWT720LA SWT720LM SWT720QA SWT720QM SWT720WA SWT720WM SWT721LA SWT721LM SWT721QA SWT721QM SWT721WA SWT721WM SWT820LN SWT820QN SWT820WN SWT821LN SWT821QN SWT821WN SWT920LN SWT920LN1124 SWT920QN SWT920QN1124 SWT920WN SWT921LN SWT921QN SWTA21LM SWTA21LN SWTA21QM SWTA21QN SWTA21WM SWTA21WN
SWTB20LM SWTB20LN SWTB20QM SWTB20QN SWTB20WM SWTB20WN SWTB21LM SWTB21LN SWTB21QM SWTB21QN SWTB21WM SWTB21WN SWTBA0LN SWTBA0QN SWTBA0WN SWTBA1LN SWTBA1QN SWTBA1WN SWTC20LM SWTC20LN SWTC20QM SWTC20QN SWTC20WM SWTC20WN SWTC21LM SWTC21LN SWTC21QM SWTC21QN SWTC21WM SWTC21WN SWTF20LM SWTF20LN SWTF20QM SWTF20QN SWTF20WM SWTF20WN SWTF21LM SWTF21LN SWTF21QM SWTF21QN SWTF21WM SWTF21WN SWTH20LM SWTH20LN SWTH20QM SWTH20QN SWTH20WM SWTH20WN SWTH21LM SWTH21LN
SWTH21QM SWTH21QN SWTH21WM SWTH21WN SWTJ21LM SWTJ21LN SWTJ21QM SWTJ21QN SWTJ21WM SWTJ21WN SWTT20LM SWTT20LN SWTT20LN99M6 SWTT20QM SWTT20QN99M6 SWTT20WM SWTT20WN SWTT20WN99M6 SWTT21LM SWTT21LN SWTT21QM SWTT21QN SWTT21WM SWTT21WN SWTV20LN SWTV20QN SWTV20WN SWTW20LN SWTW20QN SWTW20WN SWTW21LN SWTW21QN SWTW21WN
SWTX21LM SWTX21LN SWTX21QM SWTX21QN SWTX21WM SWTX21WN SWTY20LM SWTY20LN SWTY20QM SWTY20QN SWTY20WM SWTY20WN SWTY21LM SWTY21LN SWTY21QM SWTY21QN SWTY21WM SWTY21WN SWTZ20LM SWTZ20LN SWTZ20QM SWTZ20QN SWTZ20WM SWTZ20WN SWTZ21LM SWTZ21LN SWTZ21QM SWTZ21QN SWTZ21WM SWTZ21WN SWT920WN1124
Compare Lowest Prices
Read more product details – Speed Queen Washer Drive Motor 38034P, view shipping information, return & warranty policy, compare lowest prices, and Check Price on eBay HERE!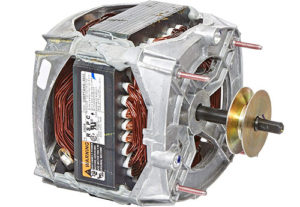 More Information
Search for other appliance parts, such as Washer Control Board, Dryer Control Board, Dishwasher Control Board, and Refrigerator Control Board.
If you can not find the right part for your appliance, please do not hesitate to contact us at any time.