Appliance Repair! Maytag Oven Range Stove Door Handle Assembly 74011777 replacement parts. Suits for MER5752BAW15 MGR5752BDS MGRL753BDS MERH865RAW15 MGR4451ADS MGRH865QDB13 MER6741BAS17 MGRH865QDQ13 electric gas freestanding range models and more. Fast Delivery on eBay!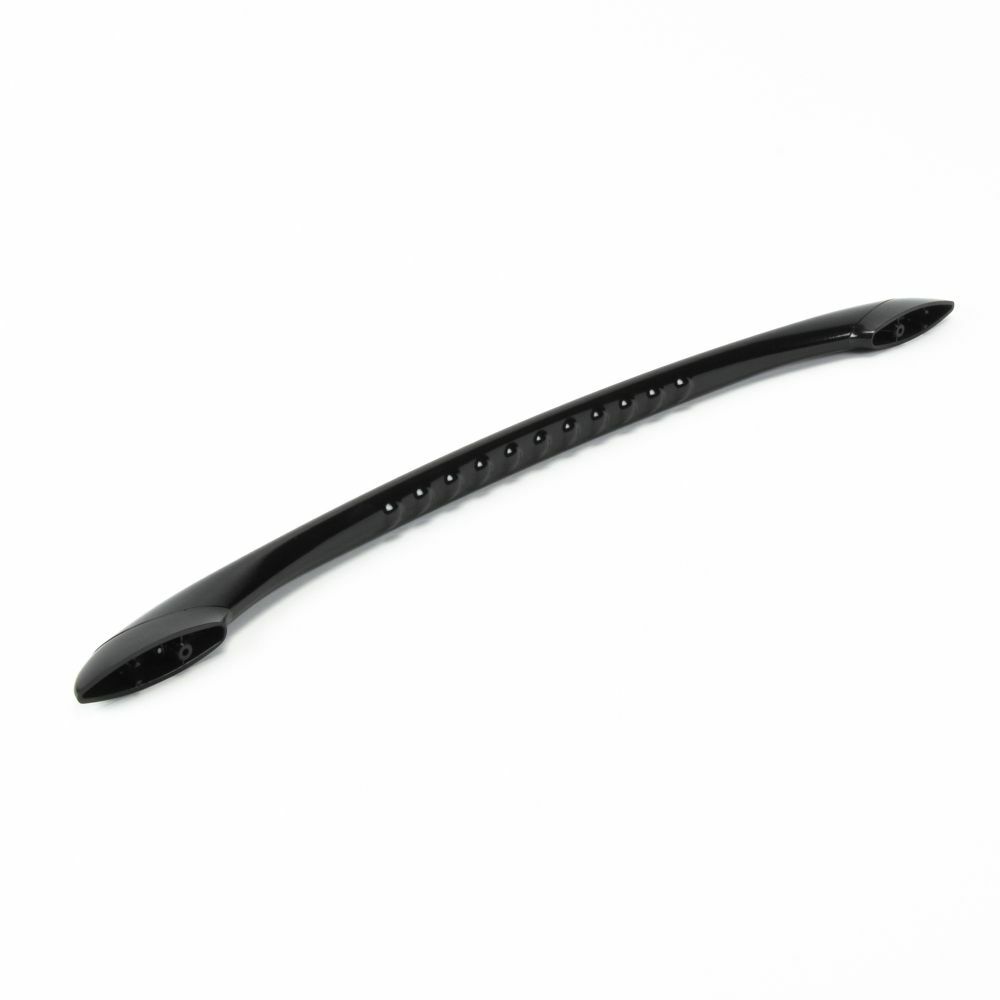 Maytag Range Oven Stove Door Handle 74011777
Product: New Genuine OEM Whirlpool Oven Range Door Handle 74011777
Item Location: Mechanicsburg, United States
Ship To: United States
Policy: 30 day returns. Buyer pays for return shipping
Condition: New
Price: US $77.55
View more item details and Buy on eBay or Get the Lowest Price Below.
Fits Maytag Stove Models:
Check the right part. This Oven Cooking Door Handle 74011777 assembly part fits the following Maytag models. Use Ctrl-F to find your appliance model below.
LLR4451AJS MER4351AAB MER5551AAB MER5551AAS MER5551BAB MER5552AAB MER5552AAS MER5552BAB MER5552BAS MER5751AAB MER5751AAS MER5751ACS MER5751BAB MER5751BAS MER5752AAB MER5752AAS MER5752ACS MER5752BAB MER5752BAB15 MER5752BAQ15 MER5752BAS MER5752BAS0 MER5752BAS17 MER5752BAW15 MER6741BAB MER6741BAB17 MER6741BAS MER6741BAS17 MER6741BAW17 MER6751AAB MERH752BAB MERH752BAS MERH865RAB1 MERH865RAB13 MERH865RAB15 MERH865RAQ1 MERH865RAQ13 MERH865RAQ15 MERH865RAS13 MERH865RAW1 MERH865RAW13 MERH865RAW15 MERL752BAB MERL753BAS MERM752BAB MERM752BAS MERS751BAB MGR4451ADB MGR4451ADS MGR4451BDB MGR4451BDQ MGR4451BDS MGR4451BDW MGR4452ADB MGR4452ADS MGR4452BDB MGR4452BDS MGR4452BDW MGR5751ADB MGR5751ADS MGR5751BDB MGR5751BDS MGR5751BDS18 MGR5752ADB MGR5752ADS MGR5752BDB MGR5752BDS MGRH752BDB MGRH752BDS MGRH865QDB0 MGRH865QDB1 MGRH865QDB10 MGRH865QDB11 MGRH865QDB12 MGRH865QDB13 MGRH865QDQ0 MGRH865QDQ1 MGRH865QDQ10 MGRH865QDQ11 MGRH865QDQ12 MGRH865QDQ13 MGRH865QDW0 MGRH865QDW1 MGRH865QDW10 MGRH865QDW11 MGRH865QDW12 MGRH865QDW13 MGRL752BDB MGRL752BDB14 MGRL752BDQ14 MGRL752BDW14 MGRL753BDS MGRM752BDB MGRM752BDS MGRS752BDB MLR4451AJS
Compare Lowest Prices
Find out more Stove Door Handle 74011777 product description, item conditions, shipping information, return and money back policy, and check the latest prices on eBay HERE!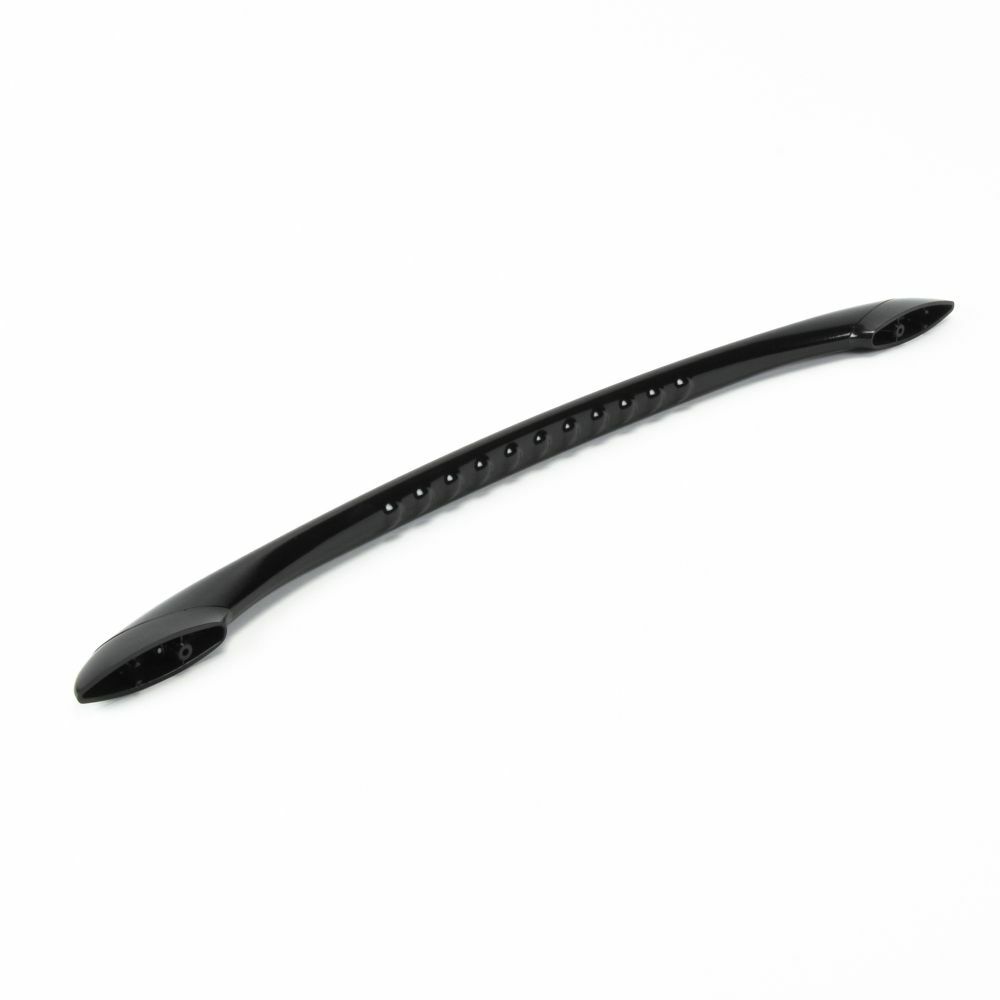 More Information
Need Help? Furthermore the Maytag stove range cooking door handle 74011777, if you have any problem with finding the correct part for your appliance model, please write your messaMaytag at the comment box below. We will check the part and get back to you very soon. Thank you very much.