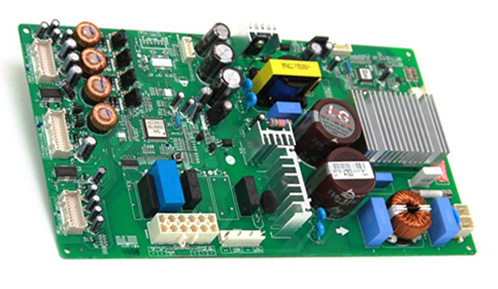 This is a new appliance replacement parts for fridges, LG Refrigerator Control Board EBR75234703. It fits LG LFX31925SB, LFX31925ST, and LFX31925SW specific model.
If your fridge would not start or doesn't work properly or compressor is not functioning, then changing the electronic control board could solve the problem. Find this part and compare lowest prices here!
LG Refrigerator Control Board EBR75234703
Product: Main Control Board PCB Assembly
Appliance Part: Refrigerator Electronic Replacement Parts
Part Number: EBR75234703
Compatible Brands: LG Kenmore
Compatible Part Numbers: 2754605 AP5736521 EAP8737451 EBR73093616 EBR73093601 PS8737451
Fits LG Refrigerator Models:
LFX31925SB
LFX31925SB/00
LFX31925ST/00
LFX31925ST/01
LFX31925ST/02
LFX31925ST/03
LFX31925ST/04
LFX31925ST/05
LFX31925ST/06
LFX31925ST/08
LFX31925SW
LFX31925SW/00
Compare Lowest Prices
There are a number of suppliers offering this part online. You can read more product details, check shipping options, view return & warranty policy, and compare lowest prices on eBay here!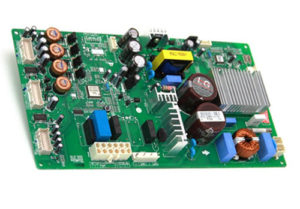 More Information
In addition to the LG Refrigerator Control Board EBR75234703, you can find more replacement parts for your appliances, including refrigerator control boards, washer PCB assembly parts, dishwasher control board parts, ice machine replacement parts, and freezer main control board parts.
If you are quite sure exactly what part you need for your appliance, please do not hesitate to contact us for any further information.