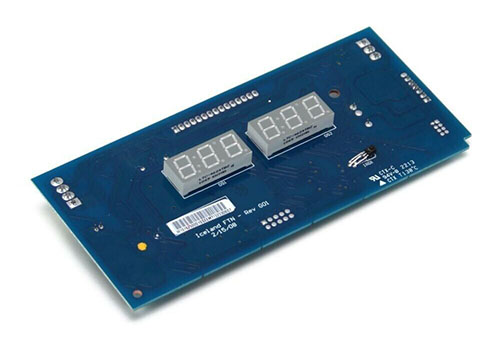 KitchenAid W10162500 Electronic Control Board for Refrigerator
Product: Refrigerator Fridge Power Supply Electronic Main Control Board PCB Assembly
Part Number: W10453401
Replaces Parts: 2684017 AP5650138 PS5135974 974 W10453401
Fits Brands: IKEA Jenn-Air Kenmore KitchenAid Maytag Whirlpool
Price: US$ 238.06
Item Location: USA- 8 Warehouse, United States
Suits Kitchen-Aid Models:
This item suits the following Kitchen Aid refrigerator models. Use Ctrl+F to check your model below.
KFIS29BBBL00 KFIS29BBBL01 KFIS29BBBL02 KFIS29BBBL03 KFIS29BBMS00 KFIS29BBMS01 KFIS29BBMS02 KFIS29BBMS03 KFIS29BBWH00 KFIS29BBWH01 KFIS29BBWH02 KFIS29BBWH03 KFIS29PBMS00 KFIS29PBMS01 KFIS29PBMS02 KFIS29PBMS03 KFIV29PCMS00 KFIV29PCMS01 KFIV29PCMS02 KFIV29PCMS03 KRFF507EBL00 KRFF507ESS00 KRFF507EWH00 KRFF707ESS00
Compare Best Prices
See more information, shipping & handling, payment details and Check Price on eBay HERE!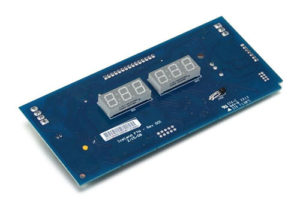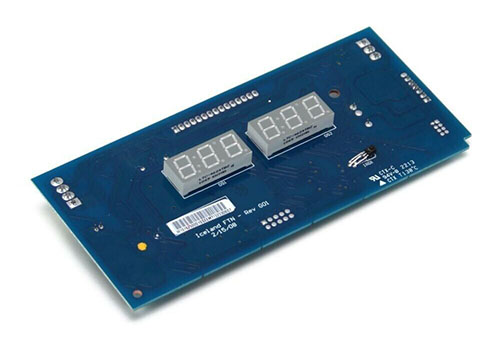 If you have any problem please feel free to send us emails at any time.