Get the Best Deals on GE Dishwasher Pump WD49X23778 Parts. For AP6261801 WD21X20422 GDF510PGD4WW ADT521PGF4WS GDF540HSF6SS GDF510PGD2BB GDT530PGD4WW GDF510PMD2SA GDF520PSD2SS GDF510PMD4SA GDT550HGD4BB models and others. Order Today!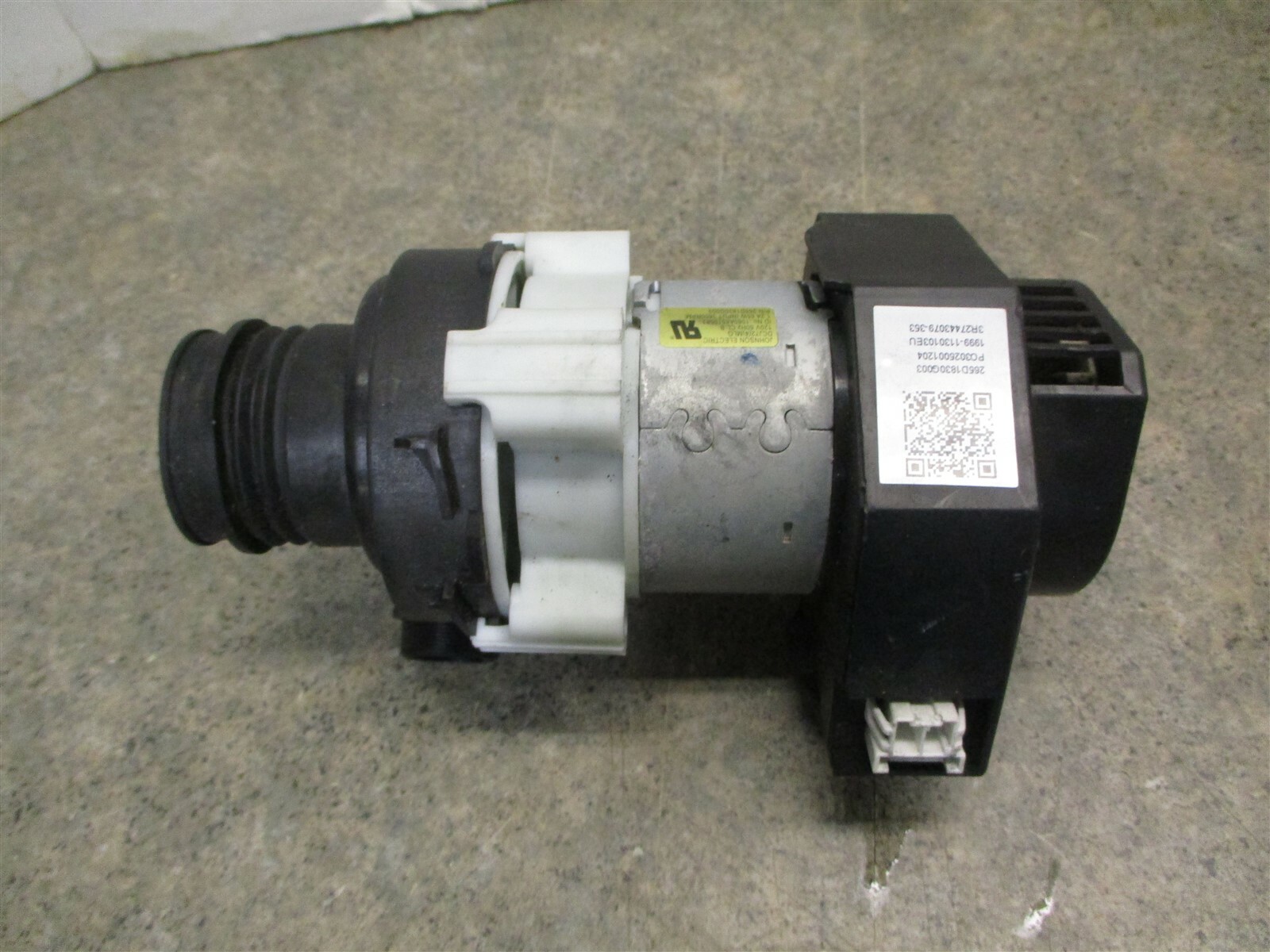 GE Dishwasher WD49X23778 Water Pump and Motor
Item: GE DISHWASHER PUMP / MOTOR PART # WD49X23778
Part No: WD49X23778
Replaces Parts: AP6261801 WD21X20422
Fits Brands: GE, General Electric
Product or Service Type: Dishwasher Replacement Parts, Dishwasher Circulation Pump Motor Assembly Parts
Item Location: Bowling Green, Missouri, United States
Ship To: United States
Policy: 30-day returns. Buyer pays for return shipping
Condition: Used
Product Price: US $68.00
See more part descriptions and Get the Lowest Price Below.
==> Click Here to Compare the Latest Prices on eBay TODAY! <==
Fits Models:
Recheck the correct appliance item. The WD49X23778 Dishwasher Drain Pump Motor Replacement Part suits the following GE models. Hit Ctrl-F to find your specific model following.
GDT530PGD2BB GDF520PSD2SS GDF540HSD2SS GDF510PGD2WW GDT530PGD6BB GDT550HSD6SS GDT550HGD6BB GDF510PMD2SA GDT550HSD2SS GDF540HGD2WW ADT521PGF2BS GDF510PGD6WW GDT550HSD4SS GDF510PGD6BB GDF520PGD2BB ADT521PGF0BS GDF510PGD4BB GDF510PSD2SS GDT530PGD4WW GDT530PGD4BB GDF540HSF6SS GDF520PGD4BB GDF510PGD4WW GDT530PSD6SS GDF520PSF4SS GDT550HGD6WW GDF510PSD6SS ADT521PGF6BS GDF510PMD2MB GDT550HGD2BB
GDF510PMD6SA GDF520PSF2SS GDF520PGD2WW ADT521PGF0WS GDF510PGD2BB GDF540HSF4SS GDF540HSF2SS ADT521PGF4WS GDT550HGD2WW GDF520PGD6BB GDT550HGD4WW GDF510PMD4SA GDF520PGD2CC ADT521PGF4BS GDF520PGD6WW GDF520PGD4CC GDF540HGD4WW GDT550HGD4BB GDF510PSD4SS GDF520PGD4WW ADT521PGF2WS GDT530PSD2SS ADT521PGF6WS GDT530PGD2WW GDF520PGD6CC GDF520PSF6SS GDT530PGD6WW GDF540HGD6WW GDT530PSD4SS
Compare Best Prices
Learn how to test and replace a repair part for your appliance.Read more WD49X23778 product details, terms and conditions (new, pre-owned, or refurbished), shipping & handling information, return & refund policy, and payment methods. There are a number of sellers offering this new part at the store online. You are able to see the prices below.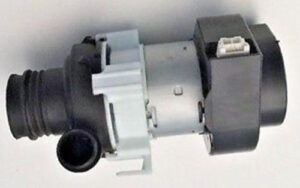 ==> Click Here to Check the Lowest Prices on eBay Today! <==
More Information
On the Internet, there are many sellers selling a variety of appliance parts, like Dacor Oven Control Board Replacement, GE Refrigerator Control Board Replacement, Refrigerator Compressor Cost, Samsung Refrigerator Defrost Control Board, Whirlpool Washer Control Board Replacement parts.
For other top home appliance brands, such as Maytag, you are able to see its products, parts, accessories, and services on the Internet.
More Replacement Parts:
Do not wait! If you need any help with finding the correct part for your specific appliance model or have any message, please write your note in the comment section down below. We will search for the part and respond to you ASAP. Repair It Now!