Low Price Frigidaire Washer Control Board 137006000. For LTF2940EE0 BLTF2940ES1 LTF2940ES3 GLTF2940ES2 FWFB9200ES1 BLTF2940ES2 BLTF2940ES0 models and more. Fast Delivery on eBay.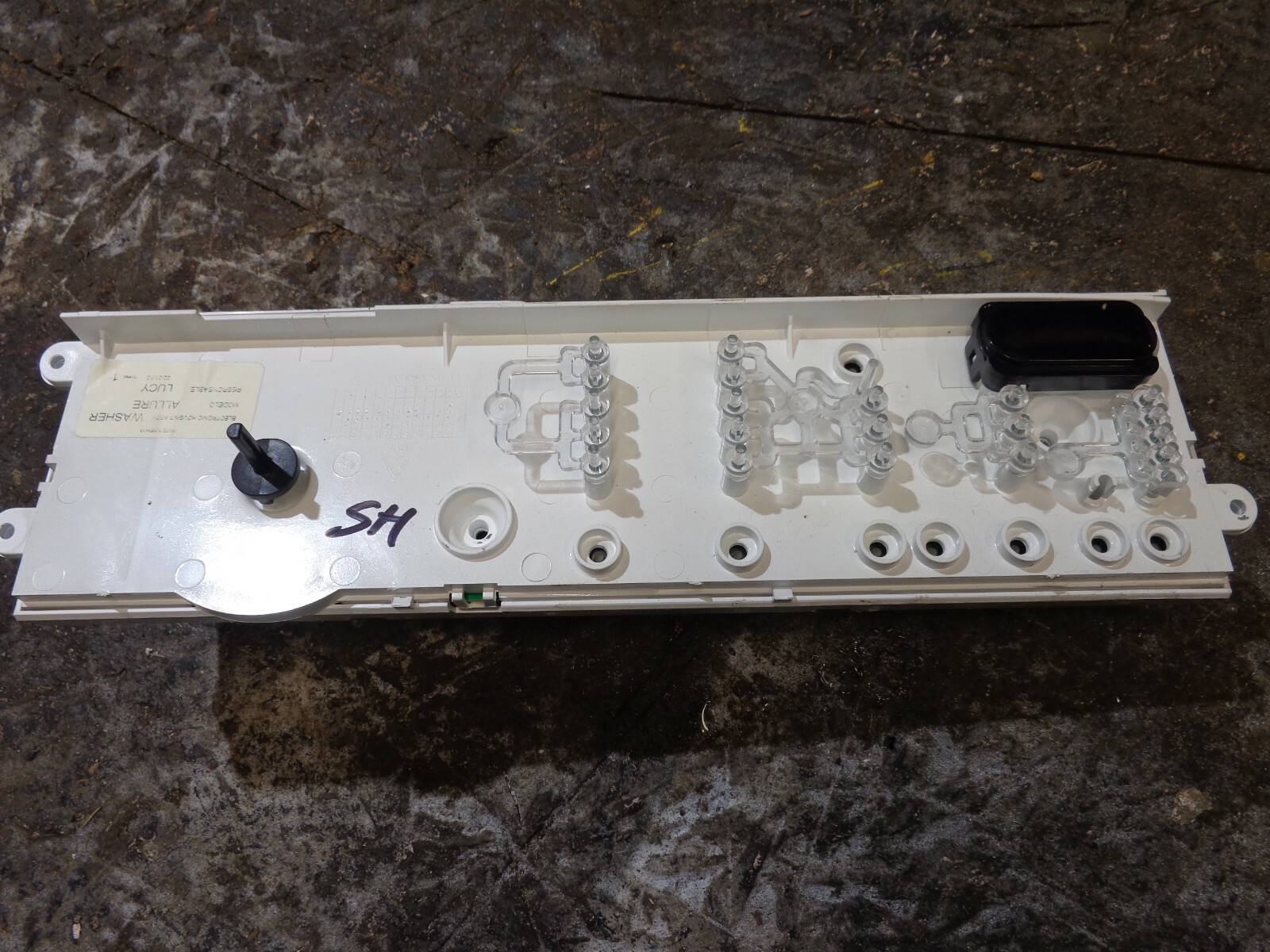 Frigidaire Washing Machine Control Board Replacement Parts 137006000
Product: Frigidaire Washer Control Panel Board 134848000 137006000 (Used, Tested)
Part No: 137006000
Item Location: Traverse City, Michigan, United States
Ship To: United States
Policy: 30-day returns. Buyer pays for return shipping
Condition: Used
Price: US $50.00
View more details and Get the Lowest Price Below.
Fits Frigidaire Washing Machine Models:
Find the right appliance replacement part. This Washing Machine Electronic Control Board Replacement Kit 137006000 fits the following Frigidaire models. Use Ctrl-F to find your specific model as shown.
BLTF2940ES0 BLTF2940ES1 BLTF2940ES2 BLTF2940ES3 BLTF2940FS0 BLTF2940FS1 FTF5000HS0 FTFB2940FE0 FTFB2940FE1 FWFB9200ES0 FWFB9200ES1 FWFB9200ES2 GLTF2940EE0 GLTF2940ES0 GLTF2940ES1 GLTF2940ES2 GLTF2940ES3 GLTF2940FA2 GLTF2940FE0 GLTF2940FE1 GLTF2940FE2 GLTF2940FS0 GLTF2940FS1 GLTF2940FS2 LTF2940EE0 LTF2940ES0 LTF2940ES1 LTF2940ES2 LTF2940ES3 LTF2940FE0 LTF2940FE1 LTF2940FS1
Compare Lowest Prices
Take a look more Oven Door Handle 137006000 product description, item conditions (new brand, used, or refurbished), delivery options, return & customer satisfaction policy, Buy and Save on eBay, or Compare the Best Deals HERE!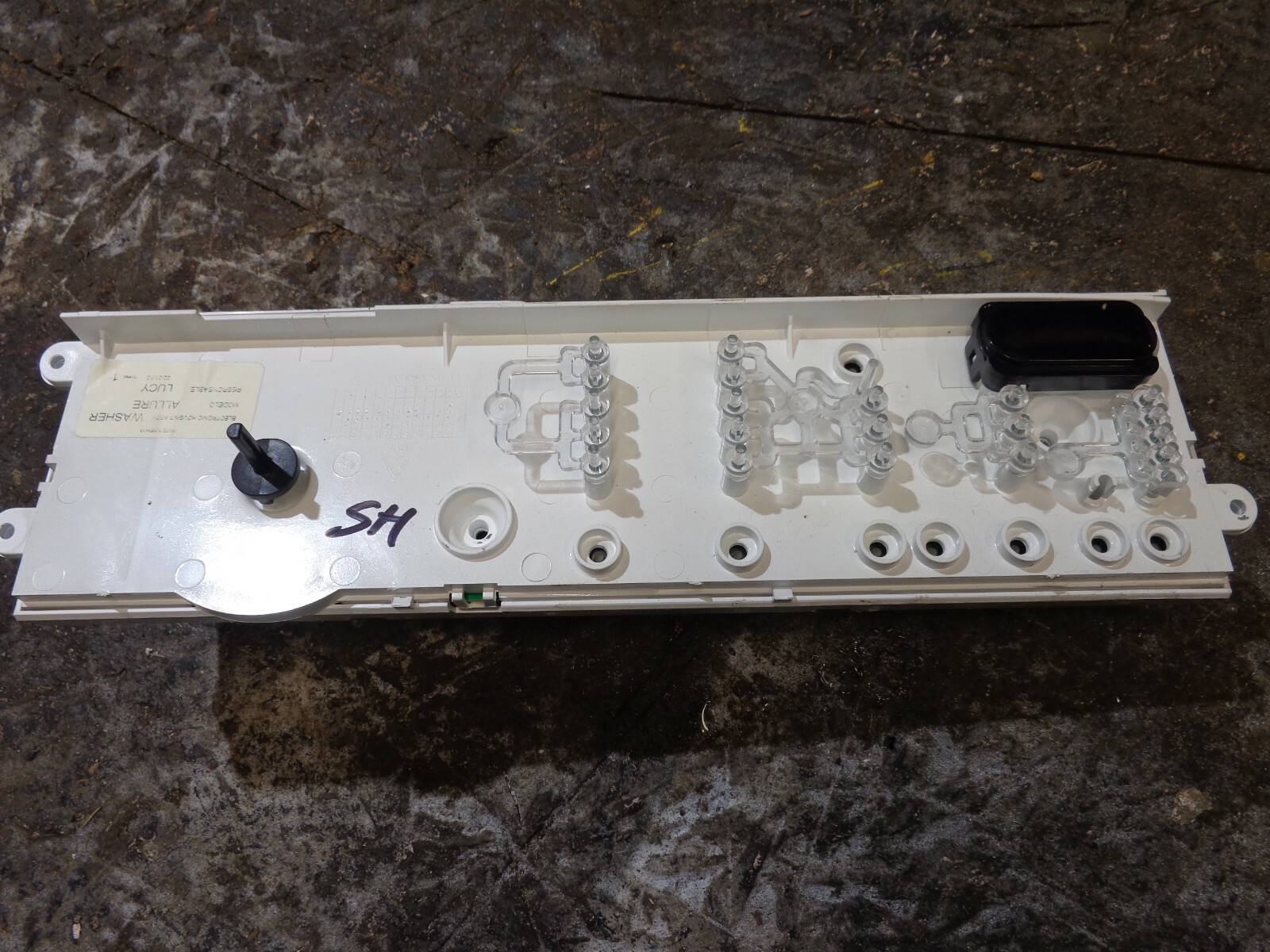 More Information
In addition to the Frigidaire Washer Electronic Control Board Replacement Kit 137006000, you can view more Frigidaire products and parts online.
If you can not find the right part for your specific appliance model or have any information, please leave a message at the comment box down below. We will check the part and respond to you as soon as possible. Many Thanks.
>> Compare Prices on eBay HERE! <<
Related Parts: