Fast and Free Shipping! FRIGIDAIRE ELECTRIC STOVE GLASS TOP RANGE COOKTOP PART # 316456253. Fits CFEF376GBA FEFL79FCA FEFL79DBF FEFL79ECE FEFB79GCB FEFL79DCC CFEF376GCB FEFB78DBD models and others. Shop Now on eBay!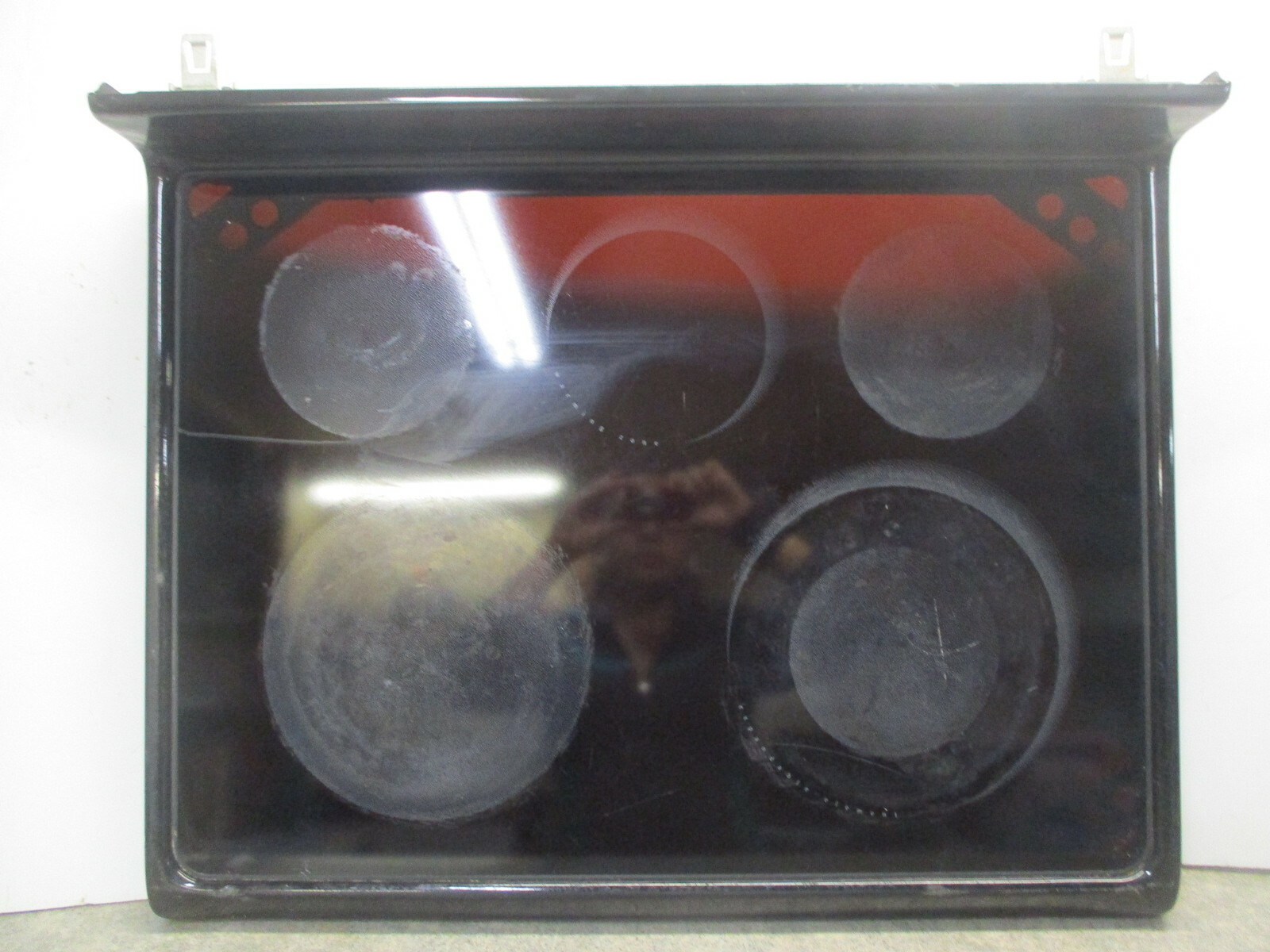 FRIGIDAIRE RANGE COOKTOP PART # 316456253
Part No: 316456253
Type: Range/Oven/Stove Electric Glass Top Cooktop Replacement Parts
Item Location: Bowling Green, Missouri, United States
Ship To: United States
Policy: 30-day returns. Buyer pays for return shipping
Condition: Used
Price: US $150.00
See more details and Compare the Best Prices Below.
Fits Frigidaire Models:
This repair part fits the following Frigidaire electric range/oven/stoves. Use Ctrl-F to find your appliance model listed below.
CFEF376GBA CFEF376GBB CFEF376GBC CFEF376GBD CFEF376GBE CFEF376GCA CFEF376GCB CFEF376GCC CFEF376GCD CFEF376GCE CFEF376GCF CFEF376GCG FEFB78DBA FEFB78DBB FEFB78DBD FEFB78DBF FEFB78DBG FEFB78DBH FEFB78DBJ FEFB78DBK FEFB78DBL FEFB78DCA FEFB78DCB FEFB78DCC FEFB78DCD FEFB79GBA FEFB79GBB FEFB79GCA FEFB79GCB FEFB79GCC FEFL79DBA FEFL79DBB FEFL79DBD FEFL79DBF FEFL79DBG FEFL79DBH FEFL79DBJ FEFL79DBK FEFL79DBL FEFL79DCA FEFL79DCB FEFL79DCC FEFL79DCD FEFL79DCF FEFL79DCG FEFL79ECA FEFL79ECB FEFL79ECC FEFL79ECD FEFL79ECE FEFL79FCA FEFL79FCB FEFL79FCC
Compare Lowest Prices
Get more 316456253 product details, item conditions, delivery options, return and customer satisfaction policy, and View Prices This Part on eBay. Many sellers promote this new part at stores online. You can Compare the Lowest Prices HERE!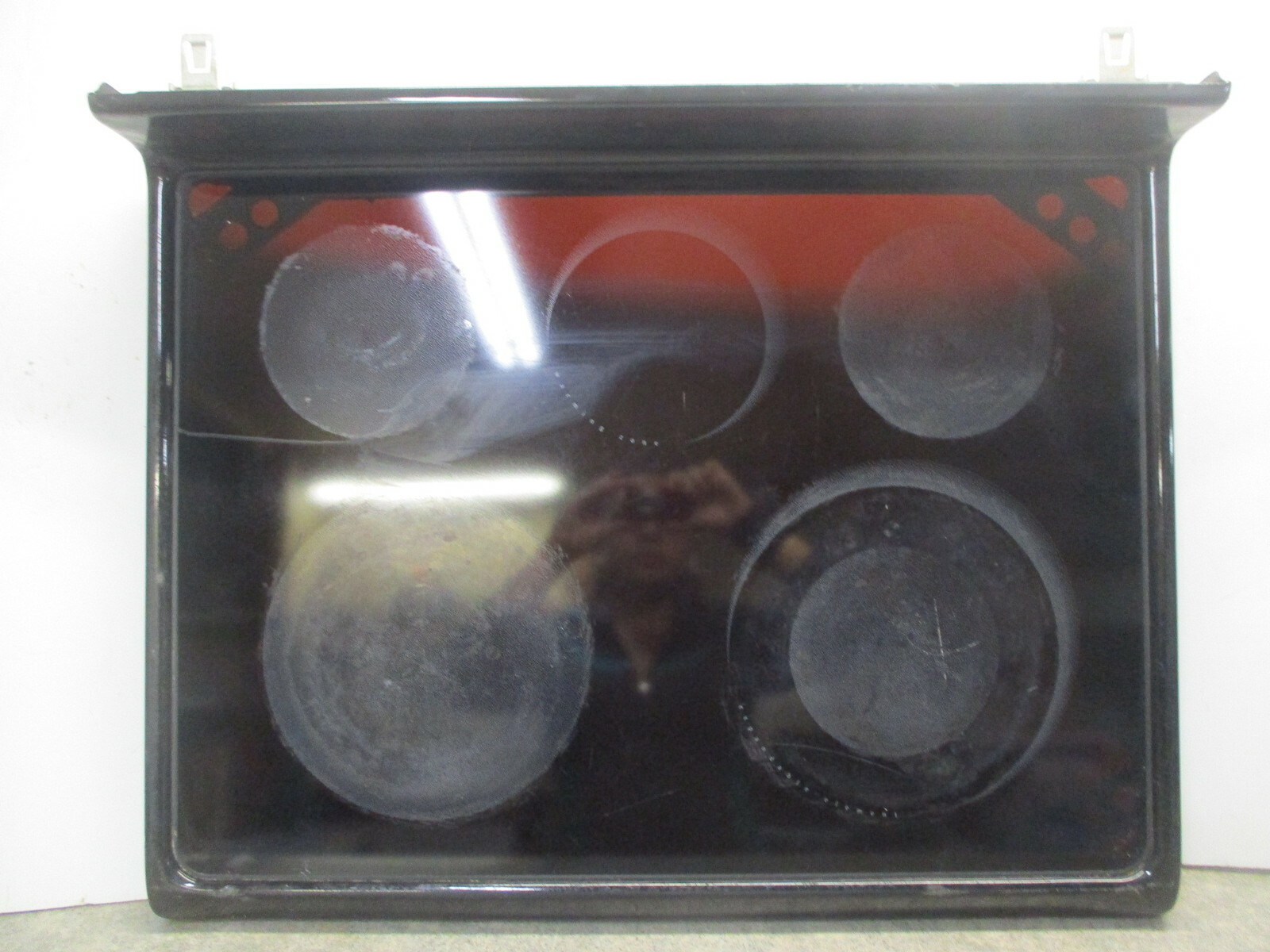 More Information
Furthermore the FRIGIDAIRE ELECTRIC STOVE GLASS TOP RANGE COOKTOP PART # 316456253, you can see more products and accessories on the Frigidaire website.
Please contact us at any time if you need any help. We will search for the part and get back to you soon. Thank you very much.
>> Compare Latest Prices on eBay! <<
Related Parts: