Search for washer door seal bellow with drain hole Bosch WFMC1001UC/02 WFMC2100UC01 WFMC2100UC02 WFMC220BUC/15 WFMC220BUC16 WFMC3301UC/02 WFMC3301UC/03 WFMC3301UC/11 WFMC3301UC-02 WFMC4301UC/04 WFMC5301UC/04 WFMC5301UC03 WFMC5301UC07 WFMC6400UC/01 WFMC6400UC-01 WFMC6401UC/04 WFMC6401UC02 WFMC640SUC/03 WFMC640SUC/07 WFXD8400UC/01 and more.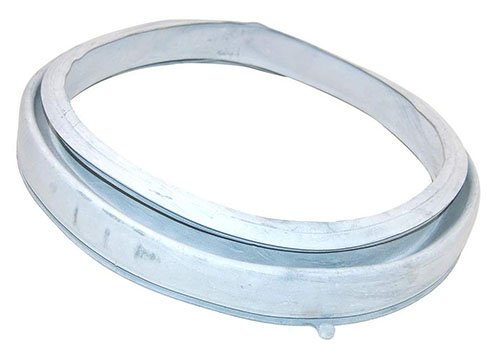 Washer Door Seal
Product: Washing Machine Washer Door Boot Seal Bellow
Part Number: 00667489
Replace Parts: 445193 00445193 667489
Fits Brands: Bosch
Compare Lowest Prices
Great Deals! The item number is 00667489. View the washing machine door seal gasket product details, item location, shipping & payment options, and shop this part on eBay below. Check Price Here!
Other Appliance Parts: