Looking for refrigerator crisper pan fits Amana Crosley Estate Kenmore Maytag Roper Whirlpool 10649212700 10658219400 8ED2WTKXRT00 GC5THGXLQ00 ED22PEXHT00 ED2FTGXKQ04 and more.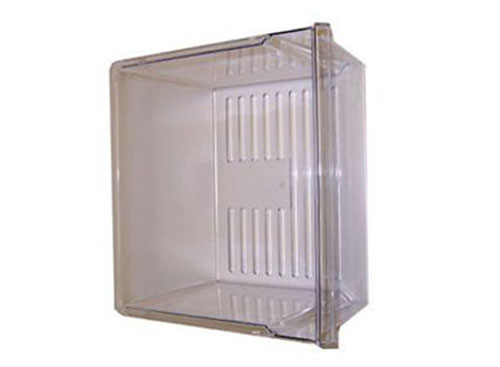 Refrigerator Crisper Pan Drawer
Product: Refrigerator Vegetable Crisper Drawer Pan
Part Number: WP2188661
Replace Parts: 2179275 2179278 2188653 2194075 2196229 2196481 2209678 1016062 EAP11739120
Fits Brands: Kenmore Maytag Roper Whirlpool Amana Crosley Estate
Fits Refrigerator Models
This refrigerator crisper drawer pan item fits the following Roper Whirlpool Kenmore Maytag Amana Crosley Estate models.
ASD2522WES00 CS25AFXKT05 TS22AFXKQ00 TS25AFXKQ04 ITQ225300 10650532101 10653534300 10655644501 10659522801 MSD2272VEB00 MSD2542VEW01 ED5GTQXKQ00 7ED20TQXFW02 8ED0WTKXKT01 8ED22PWXDN01 8ED25PQXFN02 GC5SHGXKS00 GD25FFCHW00 2VED21ZKFN03 4ED20ZKXDN00 TS22AEXHW03 ED20TKXFT05 ED20TQXFN02 ED22CQXHW02 ED22PQXDN00 ED22PWXDW01 ED22TWXDN02 ED25CQXHW03 ED25RFXFN01 ED25VFXHT00 ED27PEXHW02 ED5KVEXVQ05 ED5NTGXLT00 and more.
Compare Best Prices
Great Deals! Your product number is WP2188661. View the refrigerator crisper pan item information, return & refund policy, and buy the item on eBay here.